Synergy MedAesthetics provides a wide range of plastic surgery options to help you achieve the desired body contours. We offer procedures that remove excess skin and fat tissues and tighten the underlying muscles, making your body look slimmer, younger, and more contoured. Our plastic surgeons carefully examine your body, discuss your goals, and curate the ideal treatment plans for your specific needs. Please continue reading to learn about your plastic surgery options in Beverly Hills.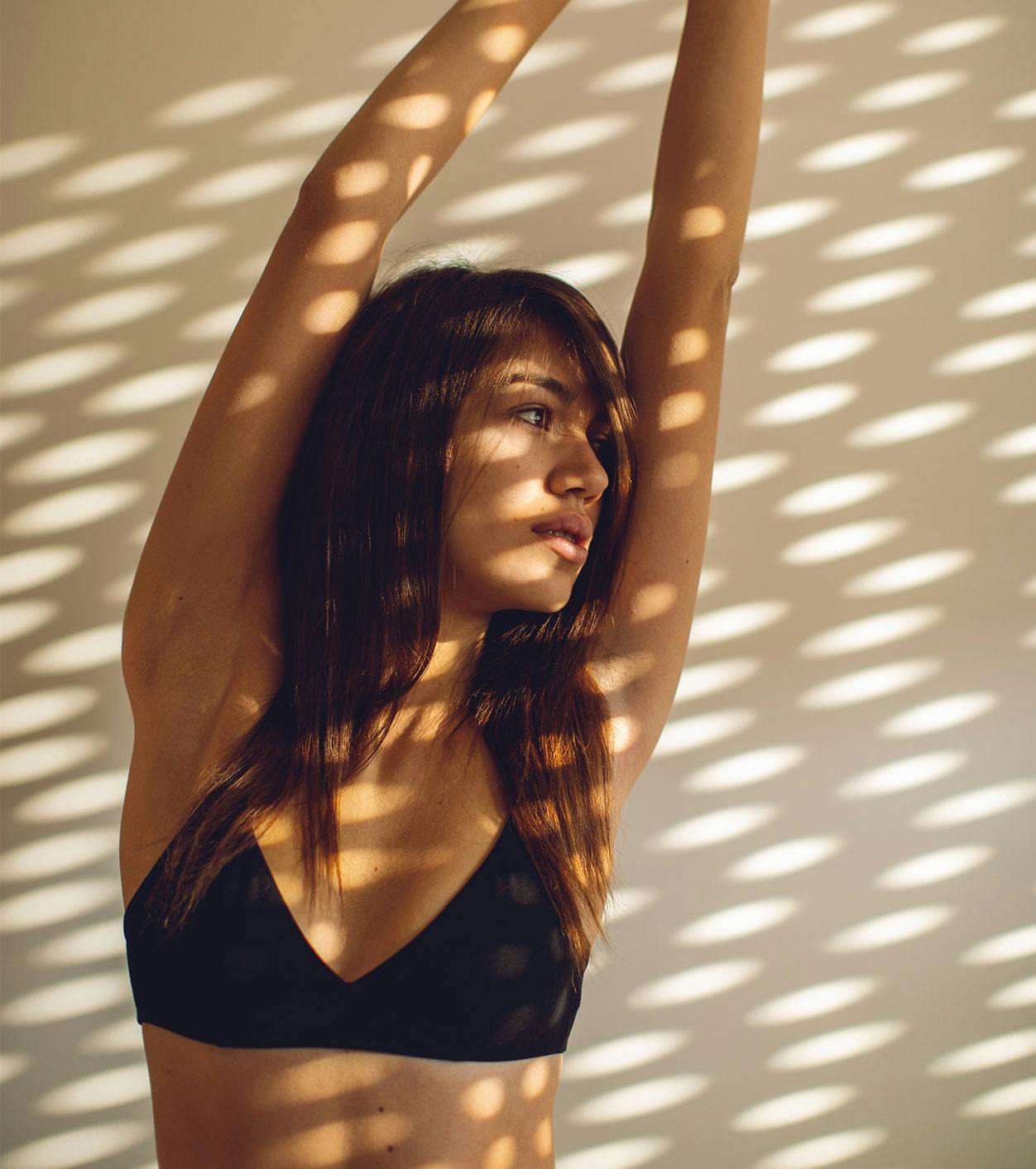 Liposuction
Liposuction is one of the most effective techniques to remove stubborn pockets of body fat that don't respond to dieting and exercise. The procedure involves inserting a tube-like device (cannula) through a small incision into a targeted area of your body. The cannula removes the excess fat tissues, which can be discarded or used for fat transfers to other parts of the body. Liposuction contours specific areas of your body to help you achieve the ideal figure.
You can combine liposuction with other procedures, such as an abdominoplasty, for skin tightening and additional contouring. Furthermore, the surgeon may also use numerous liposuction techniques, such as tumescent liposuction, laser-assisted liposuction, or ultrasound-assisted liposuction. Liposuction can be performed on any part of the body with excess fat tissues, such as the chin, chest, back, belly, buttocks, arms, and thighs. Our plastic surgeons will discuss your goals to recommend the ideal surgical plan for you.
Abdominoplasty
As you grow older, your belly may lose its firm and contoured appearance because of numerous factors, such as childbirth, aging, weight changes, and more. Over time, you may develop sagging skin tissues and excess fat deposits in your tummy, affecting your self-esteem and confidence.
Abdominoplasty, also known as a tummy tuck, is a cosmetic surgery that helps you achieve a firm, toned, and youthful tummy. The abdominoplasty procedure involves removing excess skin and fat tissues and tightening the underlying abdominal muscles. The surgeon will select the ideal surgical technique and incision styles based on your unique requirements.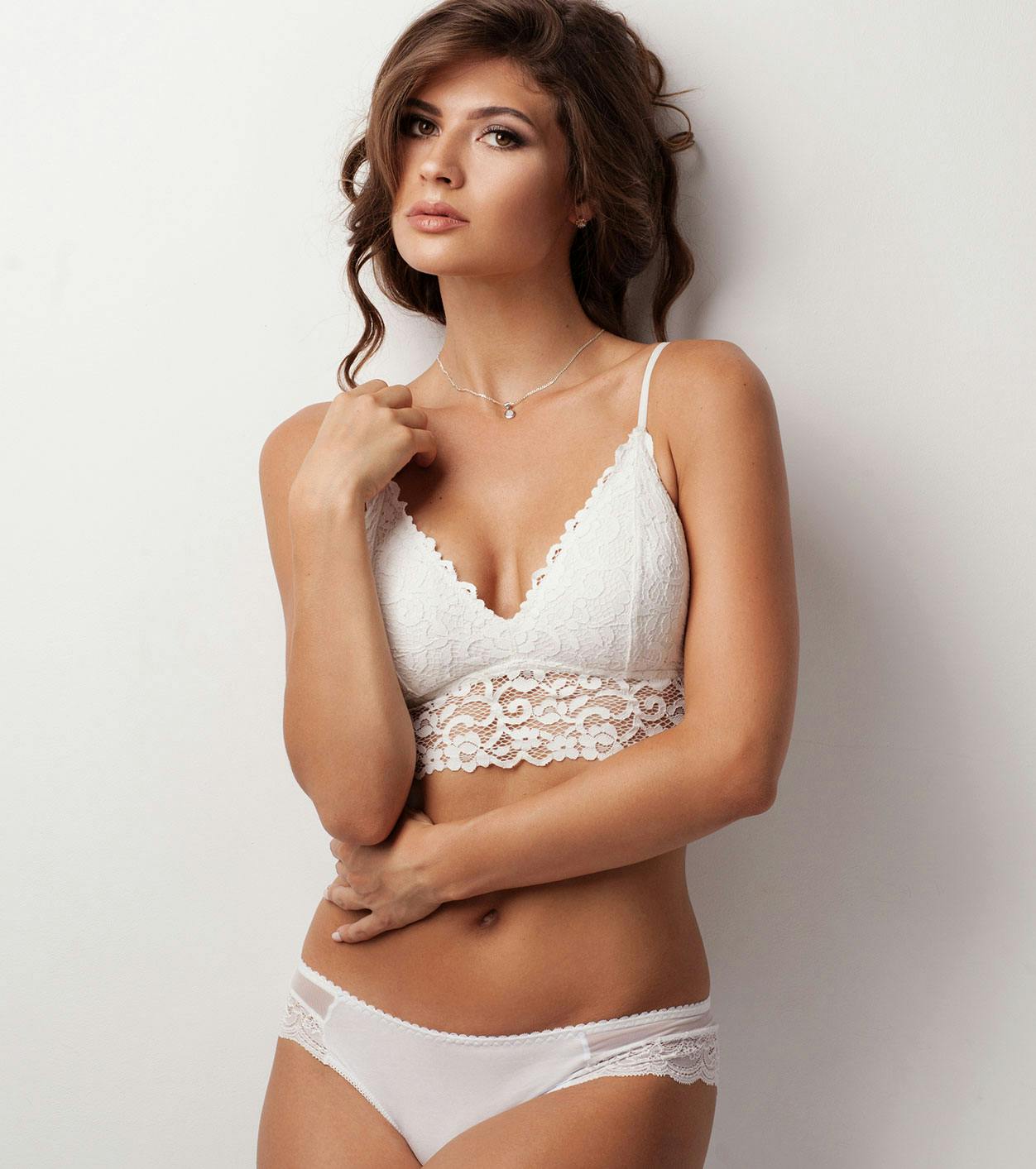 Body Lift
If you've recently undergone a sudden or dramatic weight loss, either because of regular exercise and dieting or a weight loss surgery, you may have pockets of excess skin in some parts of your body. Sagging and drooping skin tissues may keep you from truly appreciating the hard-won results of your weight loss, thereby affecting your self-esteem.
The body lift is a procedure that helps you achieve the ideal body contours. The procedure involves removing excess skin tissues from targeted areas of your body, such as the arms, chest, tummy, thighs, and legs. The surgeon also removes excess fat and tightens the underlying muscles, giving you a firm and toned appearance.
Brachioplasty
Due to the natural aging process, which we are all helpless against, your skin eventually loses its firmness and elasticity. Consequently, you may develop saggy bags of skin and fat underneath your arms, also known as "bat wings." Individuals with sagging skin underneath the arms often feel self-conscious about going sleeveless, but a brachioplasty can address that concern.
Brachioplasty, also known as an arm lift, is a surgical procedure that makes your arms look contoured and sculpted. The cosmetic surgeon removes excess skin tissues from the underside of the arms through carefully concealed incisions. The surgeon may also remove excess fat and tighten the underlying muscles, helping you achieve a toned, youthful, and proportional look.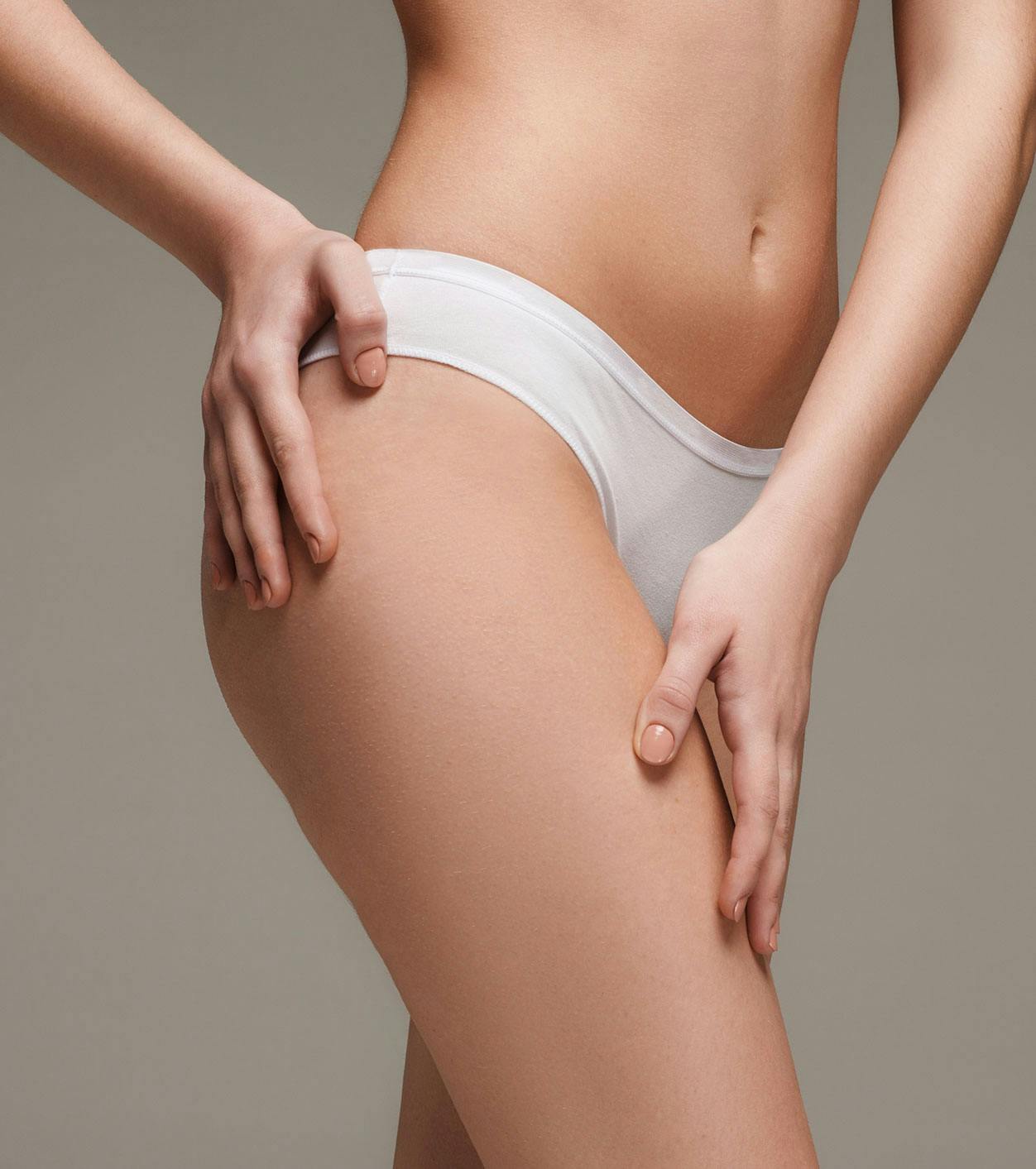 Thigh Lift
As you grow older, your thighs may develop a loose, sagging, flabby, or dimpled appearance because of genetic predisposition, weight changes, childbirth, aging, and other factors. You may even feel self-conscious about wearing shorts and dresses that reveal your legs, which may affect your self-esteem and mental health.
The thigh lift reverses the effects of aging and childbirth on your lower body. The surgeon removes excess skin and fat tissues and tightens the underlying muscles, making your thighs appear contoured and toned. Furthermore, removing excess fat also removes the dimpled appearance on your thighs, making you look younger and more shapely.
Labiaplasty
All labias are unique and special, so there's no need to feel self-conscious about the appearance of your labia. However, an overly long, uneven, or asymmetrical labia can cause discomfort during sexual intercourse, pinch while wearing certain clothes, and affect your ability to perform normal activities. In some cases, you may also feel self-conscious about your labia.
Labiaplasty is a simple procedure that involves trimming away the excess tissues from your inner labia (labia minora). The surgeon shortens the corners of the labia and removes the darkened, hanging portions, thus restoring optimal cosmetic and functional value. The surgeon will curate the specific surgical plan based on your unique needs.
Plastic Surgery at Synergy MedAesthetics, Beverly Hills
Synergy MedAesthetics is a luxurious medical center specializing in the latest and most effective cosmetic procedures, including plastic surgeries. We aim to address your specific cosmetic concerns with the least invasive methods and minimal recovery period. If you experience skin laxity or excess fat in some parts of your body, please contact our medical professionals to explore your options. Please schedule an appointment to learn more about plastic surgery in Beverly Hills.