Hair is an essential component of our beauty and wellness. As such, hair loss due to genetics, aging, or other factors can be devastating. It can affect your self-esteem and confidence, which, in turn, can affect your overall quality of life. Most of us suffer from different forms of hair loss as we grow older, such as receding hairline, bald patches, thinning hair, and the general loss of hair. However, you can reverse or stop hair loss with ACell hair restoration, one of the most effective techniques for natural hair regrowth for men and women.
Synergy MedAesthetics is proud to offer ACell hair restoration to reverse the effects of hair loss and help you achieve a dense head of hair. ACell is an FDA-approved cellular regeneration product that uses the patient's stem cells to facilitate wound healing. When combined with platelet-rich fibrin and injected into the scalp, ACell activates your dormant hair follicles to encourage hair regrowth. If you've been diagnosed with male or female pattern hair loss, you can opt for ACell hair restoration to prevent it from progressing further.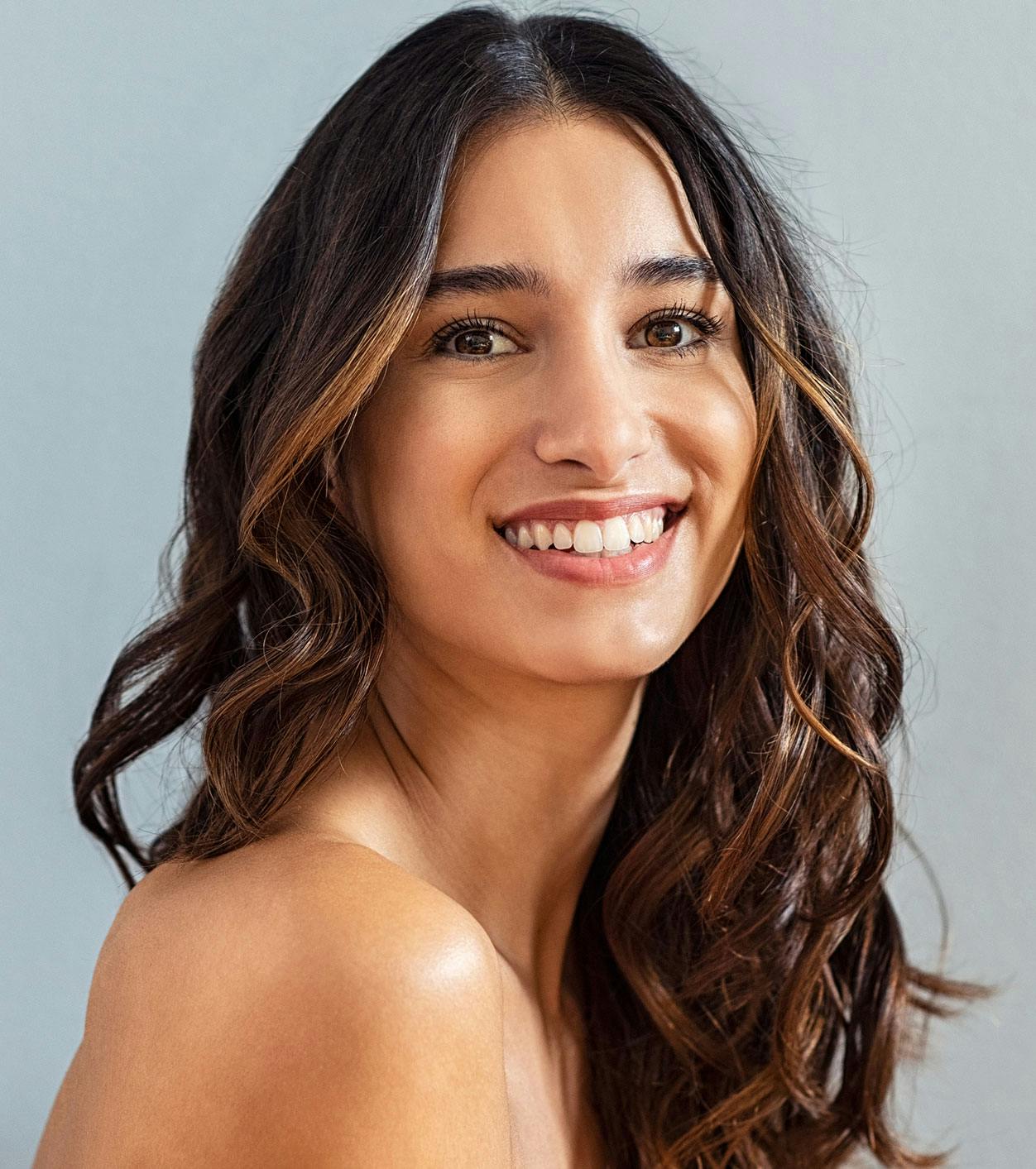 How does ACell work?
ACell is an FDA-approved cellular regeneration product that's generally used for wound healing, but it can also be used for hair restoration. ACell is a completely resorbable and acellular material that triggers the formation of new blood vessels at the targeted sites, thereby facilitating cellular regeneration. These cells are eventually absorbed by the body, and they leave behind new tissues that aid the healing and recovery process.
ACell is generally combined with platelet-rich fibrin to encourage your hair follicles to become healthier and stronger. Platelet-rich fibrin is a component derived from a sample of your blood. It contains a high concentration of natural growth factors, the minuscule components that encourage wound healing and cellular regeneration. When injected into the scalp, ACell and PRF stimulate the formation of blood cells and activate the dormant hair follicles, thereby reversing the effects of hair loss.
What does ACell treat?
Baldness
Alopecia areata
Male pattern baldness
Female pattern baldness
Hypotrichosis of the beard or eyebrows
Receding hairline
Thinning hair
What are the benefits of ACell hair restoration?
Non-surgical treatment for hair loss
Painless and comfortable
No harsh side effects
Reduces hair fall
Improves overall hair quality
No downtime What can I expect from the ACell procedure?
ACell is performed as a simple, in-office procedure that concludes within 30 minutes. The cosmetic provider examines your scalp, discusses your goals, and curates the ideal treatment plan for you. The practitioner injects the ideal dose of ACell into the uppermost layers of your scalp from the hairline to the crown. The number of injections depends on your specific goals.
The cosmetic provider may also combine ACell with PRF. In that case, the cosmetic provider will draw a small sample of blood from your arm and spin it in a centrifuge to isolate the PRFs. Once the PRF is isolated, it will be drawn into a vial and combined with ACell. The cosmetic provider will then inject ACell and PRF into the targeted areas on your scalp.
You may experience mild redness, swelling, and bruising around the injection sites, but you can resume your daily activities immediately. ACell hair restoration doesn't involve downtime.
ACell Hair Restoration at Synergy MedAesthetics, Beverly Hills
Synergy MedAesthetics is a luxurious medical center specializing in the latest cosmetic procedures. We're proud to offer ACell and PRF hair restoration to help you overcome the effects of androgenic alopecia and recover a full head of hair. Our cosmetic providers personalize all treatment plans according to your unique goals to ensure optimal and safe results. Please schedule an appointment to explore your ACell hair restoration options in Beverly Hills today.