When you're young, your skin has high volumes of hyaluronic acid, a naturally occurring sugar that retains up to 1,000x its own weight in water. This component makes your skin look soft, supple, and voluminous. The loss of hyaluronic acid due to age is the primary reason for the gradual development of fine lines and facial hollows. However, Belotero is an extremely safe injectable that restores your skin's hyaluronic acid reserves, reversing the effects of age.
Synergy MedAesthetics is a luxurious medical spa specializing in the latest, safest, and most effective cosmetic treatments. We use advanced dermal fillers, such as Belotero, Juvéderm, and Restylane, to elevate your facial features and reverse the signs of aging. Our cosmetic providers carefully examine your skin and discuss your goals to recommend the ideal fillers for you, whether that's Belotero or another. Please explore your Belotero treatment options in Beverly Hills today.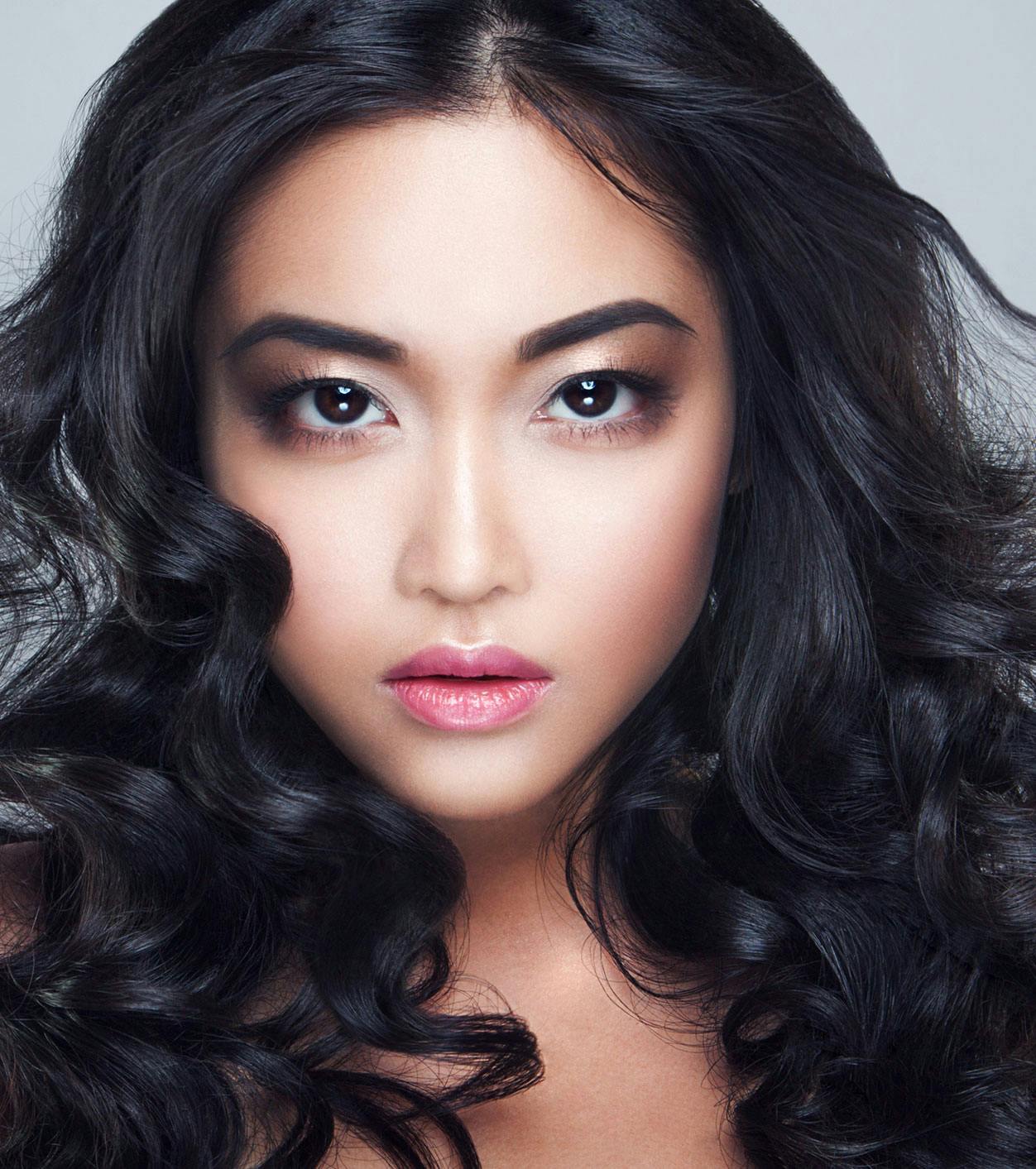 How does Belotero work?
Belotero is a hyaluronic acid-based dermal filler. When injected underneath the facial tissues, it restores your skin's natural hyaluronic acid reserves, which makes your skin look plumper and softer. The hyaluronic acid gel also lifts your skin and fills the fine lines and creases, such as the nasolabial folds around your nose. Belotero has an extremely subtle and light formulation, compared to other similar facial fillers, making it ideal for patients using fillers for the first time.
Before & After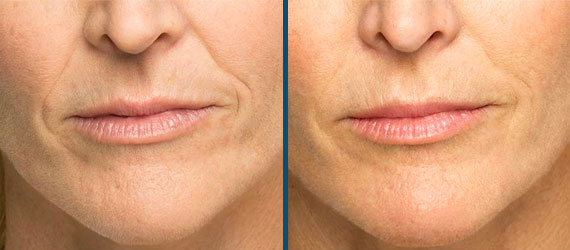 What can Belotero do?
Fill moderate-to-severe nasolabial folds around the nose
Fill moderate-to-severe marionette lines around the mouth
Fill facial wrinkles and fine lines
Restore volume to the midface region and cheeks
What are the benefits of Belotero?
Non-surgical, injectable treatment
No pain or discomfort
No harsh side effects
Concludes within 15 minutes
Resume daily activities immediately
Natural and subtle results
Immediate and long-lasting results
What can I expect from the Belotero procedure?
The Belotero procedure is extremely simple and painless. The cosmetic provider examines your face, discusses your goals, and curates the ideal treatment plan, which usually involves selecting the appropriate Belotero dose and marking the treatment areas on your face. After applying a numbing gel on your face, the cosmetic doctor injects Belotero into the targeted areas. The entire procedure concludes within 15 minutes, following which you can resume your daily activities and work — no downtime. When will I see the results?
Belotero produces instant results that gradually improve over several days as the side effects dissipate. Your skin will look smoother, softer, and fuller. The results last for up to 12 months, depending on the treatment area and dose.
Explore your Belotero options at Synergy MedAesthetics, Beverly Hills
Synergy MedAesthetics has a stellar reputation for providing the safest and most natural cosmetic treatments in Beverly Hills. We recommend the ideal fillers to address your specific cosmetic goals, such as reversing wrinkles and making your skin look soft and supple. We aim to provide the desired goals and make you look youthful without leaving any trace of cosmetic work. Please schedule an appointment to explore your Belotero treatment options in Beverly Hills today.