As you grow older, the loss of hyaluronic acid makes your skin look older, duller, and tired, paving the way for fine lines and wrinkles. Restylane is one of the country's leading collections of hyaluronic acid-based dermal fillers. When injected into targeted areas of your face, Restylane fillers can reverse the signs of aging, fill out the fine lines and wrinkles, and restore volume to your cheeks and the back of your hands.
Synergy MedAesthetics in Beverly Hills carries a wide range of Restylane fillers, each targeting different facial regions. Our cosmetic doctors understand your unique goals, discuss your concerns, and recommend the ideal fillers for you. We aim to address your concerns and elevate your facial features without leaving any signs of cosmetic work. You can leave people guessing the secret of your eternal youth and beauty.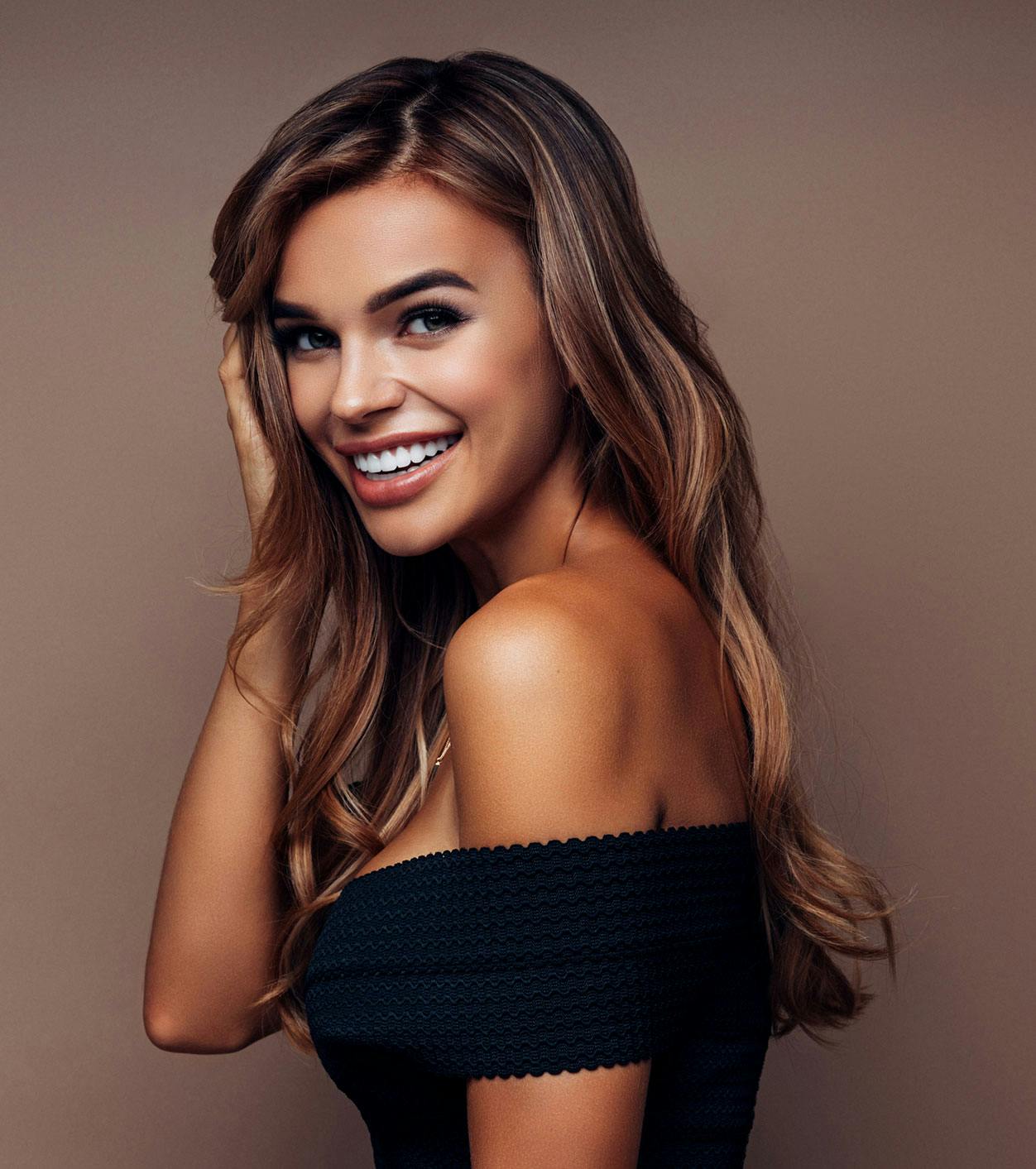 How does Restylane work?
Restylane is a collection of hyaluronic acid-based dermal fillers. Hyaluronic acid is a naturally occurring gel that makes your skin look soft, supple, and voluminous. It retains up to 1,000x its own weight in water, making your skin look supple, youthful, and hydrated. The loss of hyaluronic acid due to aging is the primary factor behind the loss of facial volume from the cheeks and the formation of wrinkles and fine lines.
Restylane fillers are uniquely designed to replenish your skin's hyaluronic acid reserves. Each filler contains a different consistency of hyaluronic acid for different areas of the face, such as the lips, cheeks, chin, or nasolabial folds. When injected underneath the skin, the hyaluronic acid fills out the fine lines and wrinkles, contours the lips and facial features, and helps you achieve the desired cosmetic results. The results may last for a year or more, depending on the treatment area.
Before & After
What can Restylane do?
Fill out the fine lines and wrinkles
Fill out the facial creases, such as nasolabial folds and marionette lines
Restore volume to the cheeks and the back of hands (dorsal hands)
Lift and contour the cheeks
Contour the chin and jawline
Add volume to the lips
What are the benefits of Restylane?
Non-surgical treatment
No pain or discomfort
No harsh side effects or complications
Concludes within 15 minutes
Personalized just for you
Natural-looking results
Instant and long-lasting results
What are my Restylane filler options?
Restylane is a collection of multiple dermal fillers — Restylane Kysse, Restylane Silk, Restylane Lyft, Restylane Refyne, Restylane Defyne, and Restylane Contour. Each Restylane product serves different goals and purposes. They have different consistencies and particle sizes suitable for different goals. Fillers with finer particles are suitable for detailed shaping and fine lines, whereas larger particles are suitable for volume restoration and contouring. Your cosmetic doctor will recommend the ideal Restylane filler for your specific needs. When will I see the results?
Restylane produces instant results — your face will look smoother, softer, and more voluminous in the desired areas. However, you will also experience some post-treatment side effects, such as redness, swelling, and irritation. The results will gradually improve as the side effects dissipate and the filler settles in place. The final results last for 9 to 18 months, depending on the treatment area and the filler used.
Explore your Restylane options at Synergy MedAesthetics, Beverly Hills
Synergy MedAesthetics is a luxurious medical spa specializing in a wide range of injectable treatments in Beverly Hills. Our experienced and talented injectors select the ideal dermal fillers to address your unique concerns without any signs of cosmetic work. We have a knack for producing dramatic results that leave people guessing your secret. If you want to reverse the signs of aging, please contact us to explore your Restylane filler options in Beverly Hills.