Numerous dermal fillers have been formulated to correct fine lines, wrinkles, and the loss of facial volume. However, most dermal fillers address concerns related to the face at rest, i.e., they can't correct dynamic wrinkles and expression lines. RHA, short for Resilient Hyaluronic Acid, is currently one of the most innovative and advanced dermal fillers because it corrects wrinkles at rest and in motion.
Synergy MedAesthetics carries the entire range of RHA fillers, including RHA2, RHA3, and RHA4. Our cosmetic providers discuss your goals, examine your facial skin, understand your concerns, and recommend the ideal dermal fillers for you, whether that's RHA or another. We use RHA fillers to correct dynamic lines, such as frown lines and nasolabial folds, without freezing your facial expressions.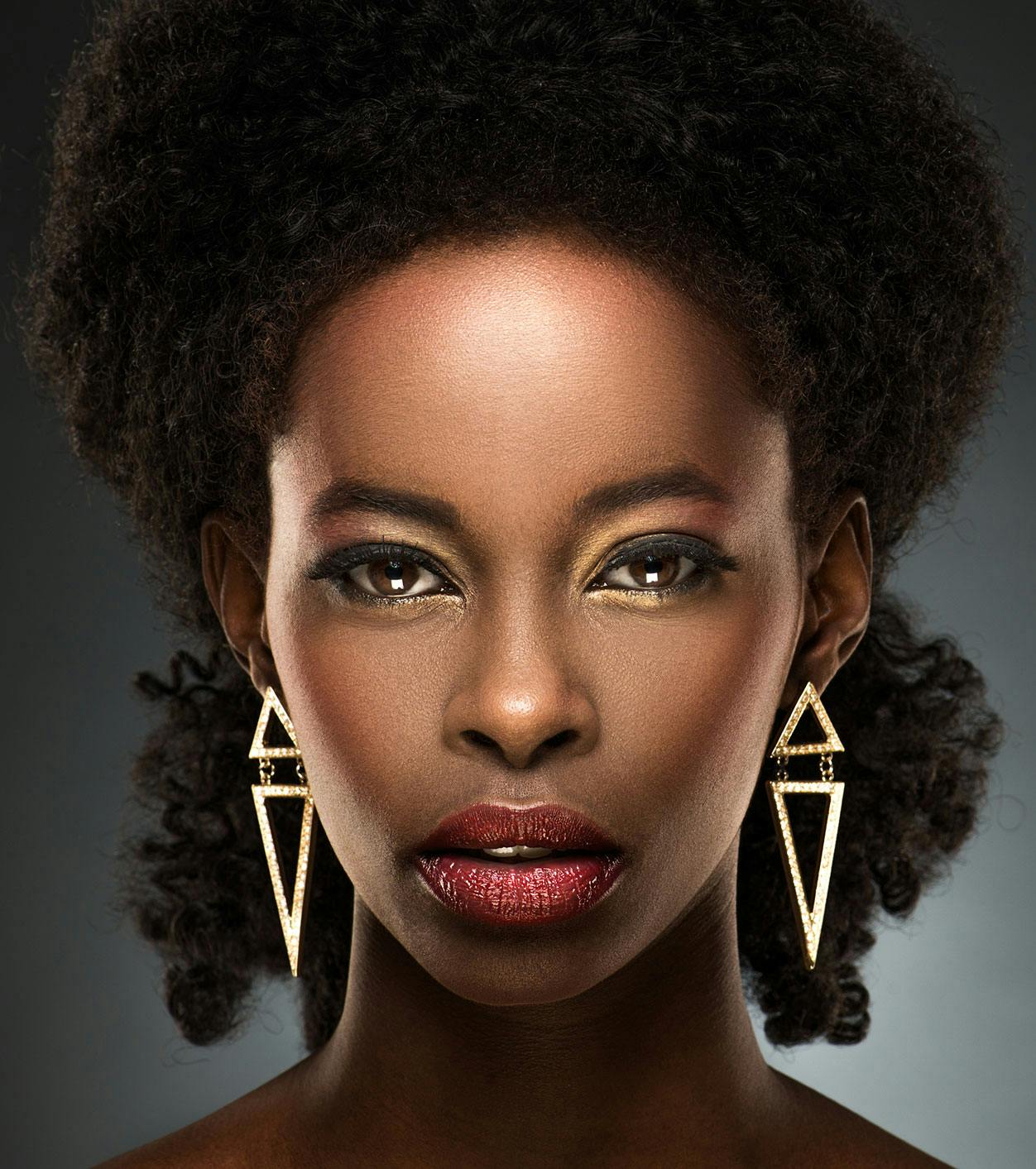 How does RHA work?
RHA, short for Resilient Hyaluronic Acid, is the world's first collection of dermal filler FDA-approved to correct dynamic wrinkles, such as forehead lines, frown lines, and nasolabial folds. RHA contains a synthetic form of hyaluronic acid, a naturally occurring gel that binds up to 1,000x its own weight in water, making your skin look plump, soft, and supple. RHA fillers, when injected underneath targeted facial tissues, restore your skin's natural hyaluronic acid reserves to reverse the signs of aging.
What are my RHA options?
RHA2: Injected into the mid-to-deep dermis to correct mild to moderate wrinkles and lines.
RHA3: Injected into the mid-to-deep dermis to correct moderate to severe wrinkles and lines.
RHA4: Injected into the deep dermis to correct severe facial wrinkles and lines.
What can RHA treat?
Fine lines and wrinkles
Forehead lines
Frown lines between the eyebrows
Crow's feet around the eyes
Nasolabial folds around the nose
Marionette lines around the mouth
Loss of midface volume
Sagging skin
What makes RHA unique?
RHA is one of the purest formulations of hyaluronic acid available. RHA fillers are produced using a unique manufacturing process with minimal chemical intervention, which means the hyaluronic acid closely resembles the natural HA in your skin, thus ensuring smoother and more natural results. Because of this unique manufacturing process, RHA fillers can also correct dynamic wrinkles without freezing your facial expressions. What are the benefits of RHA?
Non-surgical, injectable treatment
Painless and comfortable
Corrects mild-to-moderate wrinkles
Corrects dynamic wrinkles
No harsh side effects or complications
Natural-looking results
Immediate and long-lasting results
When will I see the results?
RHA fillers produce instant results, just like most other hyaluronic acid-based dermal fillers. Your face will look softer, smoother, and more youthful over the next couple of days as the side effects dissipate. The final results last for up to 2 years, depending on the treatment area.
What can I expect from the RHA procedure?
The RHA procedure is simple, painless, and concludes within 15 to 30 minutes. The cosmetic doctor understands your unique goals to curate the ideal treatment plan. An anesthetic gel is applied to your skin to ensure comfort, and the treatment areas are marked on your face. The chosen RHA filler is injected into the targeted areas using ultrafine needles. After the treatment, you may experience mild redness, swelling, and discomfort, but you can resume your daily activities immediately.
Explore your RHA options at Synergy MedAesthetics, Beverly Hills
Synergy MedAesthetics is a luxurious medical spa in Beverly Hills specializing in the latest and safest cosmetic treatments, including RHA injectables. We carry the entire range of RHA fillers because they're the world's first collection of dermal fillers capable of correcting wrinkles at rest and in motion. Our cosmetic doctor examines your skin, discusses your goals, and curates the ideal treatment plan to ensure safe and naturalized results. Please schedule an appointment to explore your RHA options in Beverly Hills today.