Sculptra Aesthetic is the most effective means of addressing the root cause of facial aging rather than just the symptoms. Sculptra encourages your body to produce collagen, a fibrous protein that makes your skin look taut, firm, and youthful. As such, it restores your skin's inner volume and structure to reverse the signs of aging.
Synergy MedAesthetics provides highly personalized Sculptra treatments to address your unique cosmetic goals and concerns. We understand your unique goals, discuss your concerns, and curate personalized solutions to ensure natural-looking results that will leave people guessing your secret. Please schedule an appointment to explore your Sculptra treatment options in Beverly Hills.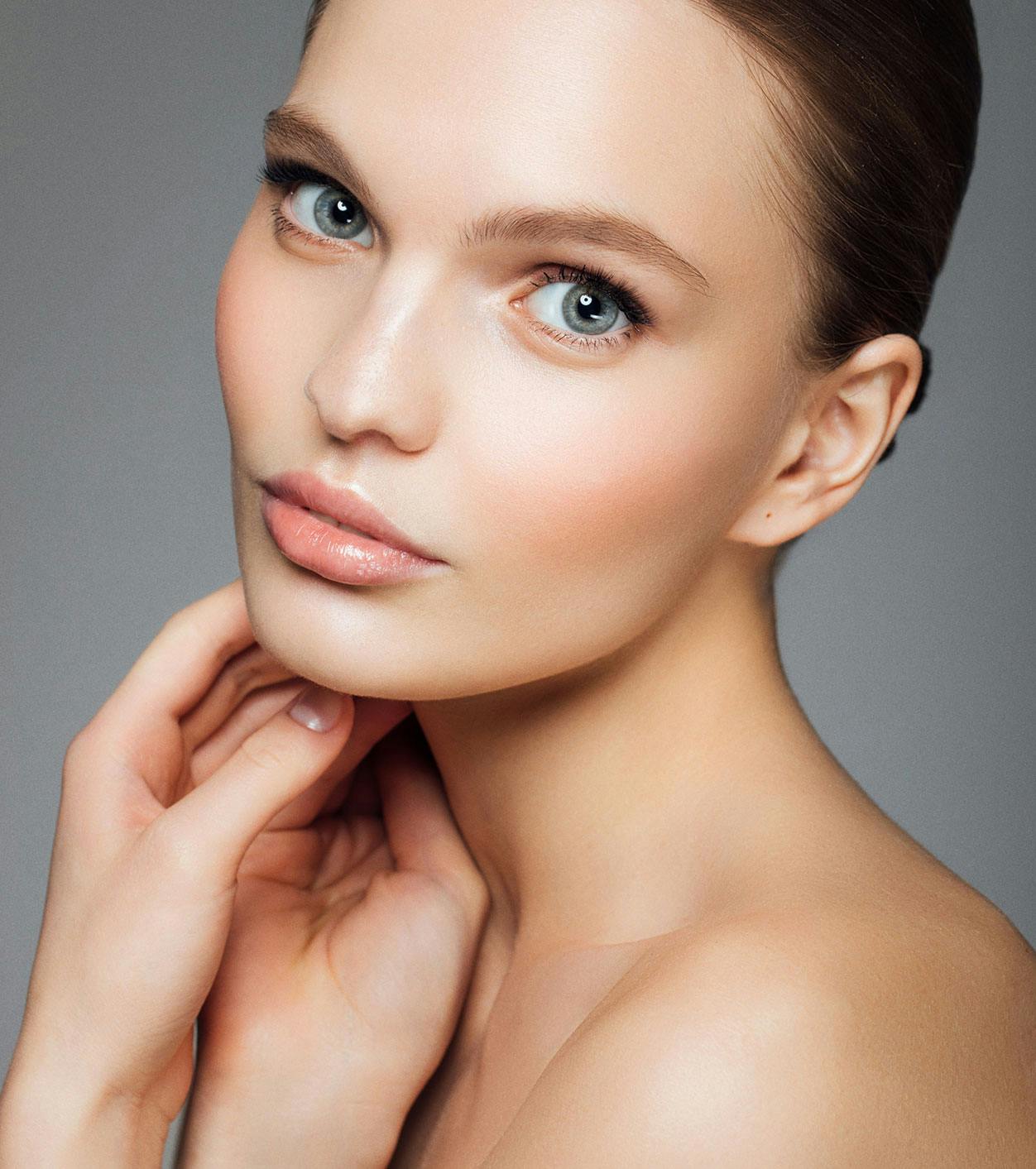 How does Sculptra work?
Sculptra is an injectable made of poly-L-lactic acid (PLLA), a collagen stimulator derived from beetroot. When injected into targeted areas of your face, Sculptra encourages your body to produce collagen, which makes your skin look youthful. Collagen is a structural protein that adds volume to your cheeks and other facial regions while tightening your skin tissues.
The loss of collagen due to age, pollution, UV rays, and other factors leads to skin laxity and the eventual formation of wrinkles and fine lines. Sculptra restores your skin's youthful levels of collagen, thereby reversing the signs of aging. Since Sculptra stimulates natural collagen production, the results last longer than most dermal fillers.
Before & After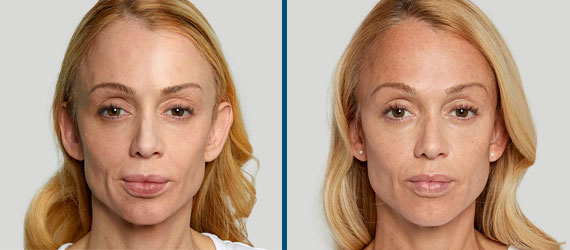 What can Sculptra do?
Reduce fine lines and wrinkles
Fill out nasolabial folds and marionette lines
Restore facial volume to the cheeks
Restore skin elasticity
Tighten skin tissues
What are the benefits of Sculptra?
Non-surgical, injectable treatment
Painless and comfortable
No harsh side effects or complications
Restores natural collagen reserves
Addresses the root cause of facial aging
Long-lasting and natural-looking results
No downtime
What can I expect from the Sculptra procedure?
The Sculptra procedure is safe, convenient, and it concludes within 30 minutes. The cosmetic provider will examine your facial skin, discuss your goals, and curate the ideal treatment plan. The practitioner will apply a numbing gel on your skin to ensure comfort and then inject Sculptra into the targeted areas of your skin using ultrafine needles. The entire treatment concludes within 30 minutes, following which you can resume daily activities.
When will I see the results?
Sculptra doesn't produce immediate results because it encourages your body to produce new collagen fibers. As such, the results of your Sculptra treatment will gradually appear over three months. The final results last for more than 24 months. Explore your Sculptra options at Synergy MedAesthetics, Beverly Hills
Synergy MedAesthetics is a luxurious, state-of-the-art medical spa specializing in the latest and safest cosmetic injectables. We provide Sculptra Aesthetic for patients seeking to rebuild their skin's underlying structure and collagen reserves. When injected underneath the skin, Sculptra encourages your body to produce new collagen fibers, making your skin look firm and taut. We aim to address your cosmetic goals without leaving any trace of cosmetic work. Please schedule an appointment to learn more about Sculptra in Beverly Hills.