Skin laxity and wrinkles are the primary and most visible signs of aging on the face. You may develop loose skin and wrinkles because of the loss of collagen and hyaluronic acid due to age, environmental pollutants, and numerous other factors. The Synergy Lasting Lift combines two incredibly effective skin rejuvenation techniques to address the root cause of skin laxity and wrinkles and help you achieve a youthful appearance.
Synergy MedAesthetics specializes in the latest and safest cosmetic treatments to address the root cause of your cosmetic concerns, rather than just the external symptoms. We've curated the Synergy Lasting Lift procedure to rebuild your skin's internal structures, thus restoring your youthful appearance from within. We curate all treatment plans according to your unique goals to ensure natural results that align with your expectations.
How does Synergy Lasting Lift work?
The Synergy Lasting Lift is an extremely unique approach to facial rejuvenation because it combines two innovative skin rejuvenation treatments — Sculptra and microneedling with Infini. This procedure rebuilds your skin's collagen reserves to help you look younger and brighter without surgeries, downtime, or harsh side effects. You can achieve dramatic results while leaving others guessing your secret.
Sculptra
Sculptra is a facial filler made of poly-L-lactic acid, a biocompatible, biodegradable, synthetic material that's naturally absorbed by the human body. When injected into the face, Sculptra encourages your body to produce collagen, the structural framework for your skin. Collagen fills the fine lines and wrinkles and makes your skin look firm, taut, and youthful. A typical Synergy Lasting Lift may include two rounds of Sculptra.
Infini Microneedling
Microneedling is a cosmetic procedure wherein a specialized device (Infini) is used to make ultra-small channels on the skin's uppermost layers. As the microneedles enter your skin, they deliver radiofrequency waves deep into the dermal tissues to encourage collagen production. As such, microneedling triggers collagen formation and makes your skin look firm, smooth, and youthful. A typical Synergy Lasting Lift may include three rounds of Infini. What can Synergy Lasting Lift treat?
Fine lines and wrinkles
Skin laxity
Loose skin
Acne scars
Uneven skin tone
Textural irregularities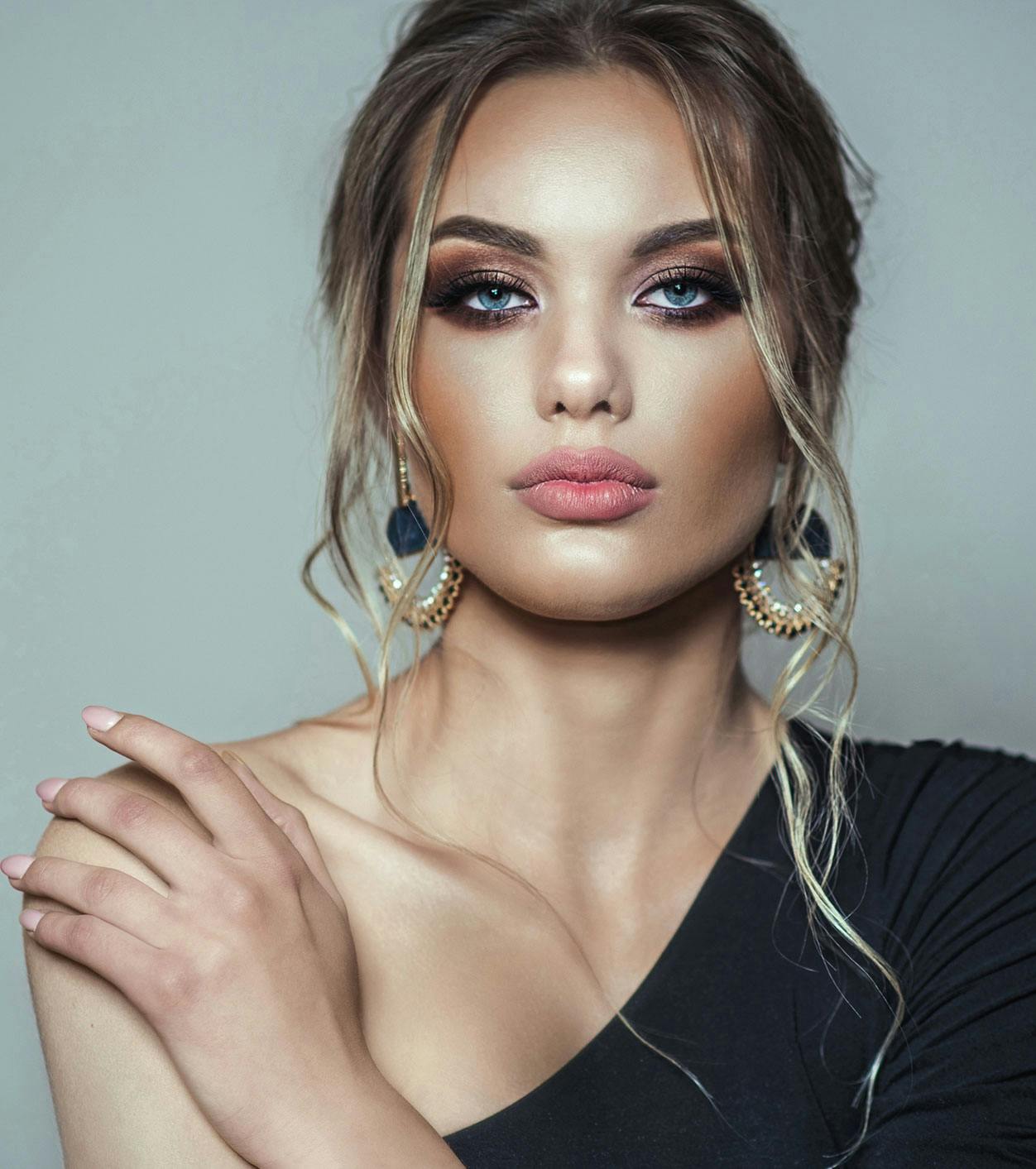 What are the benefits of Synergy Lasting Lift?
Non-surgical treatment
Painless and comfortable
No harsh side effects
Natural collagen production
Improves overall skin quality
No downtime
When will I see the results?
A typical Synergy Lasting Lift treatment plan consists of two rounds of Sculptra and three rounds of Infini Microneedling. These procedures encourage collagen production, so the results appear gradually over several months rather than instantly. Over 80% of all patients continue seeing improvements for up to 2 years after the Synergy Lasting Lift procedure.
Synergy Lasting Lift at Synergy MedAesthetics, Beverly Hills
Synergy MedAesthetics is a luxurious medical spa specializing in the most innovative treatments for facial rejuvenation. We provide the highly personalized Synergy Lasting Lift to address the root cause of your signs of aging, thus helping you restore and recover your youthful beauty and vibrance. Please schedule an appointment to explore your facial rejuvenation treatment options in Beverly Hills.