Facial wrinkles may seem inevitable, but they're not. You can take active measures to prevent the formation of wrinkles or reverse the signs of aging, helping you achieve and maintain a youthful appearance. Dysport is one of the most effective anti-aging treatments for patients with moderate to severe dynamic wrinkles, such as forehead lines, frown lines, and crow's feet. Dysport injections soften your facial wrinkles, making you look and feel younger.
Synergy MedAesthetics specializes in personalized Dysport treatments that help you extend your youthful appearance. Our incredibly talented cosmetic providers understand your unique expectations to curate personalized treatment plans that reverse the signs of aging without freezing your facial expressions. We aim to make you look naturally youthful, leaving people guessing the secret to your beauty. Please schedule an appointment to explore your Dysport treatment options in Beverly Hills.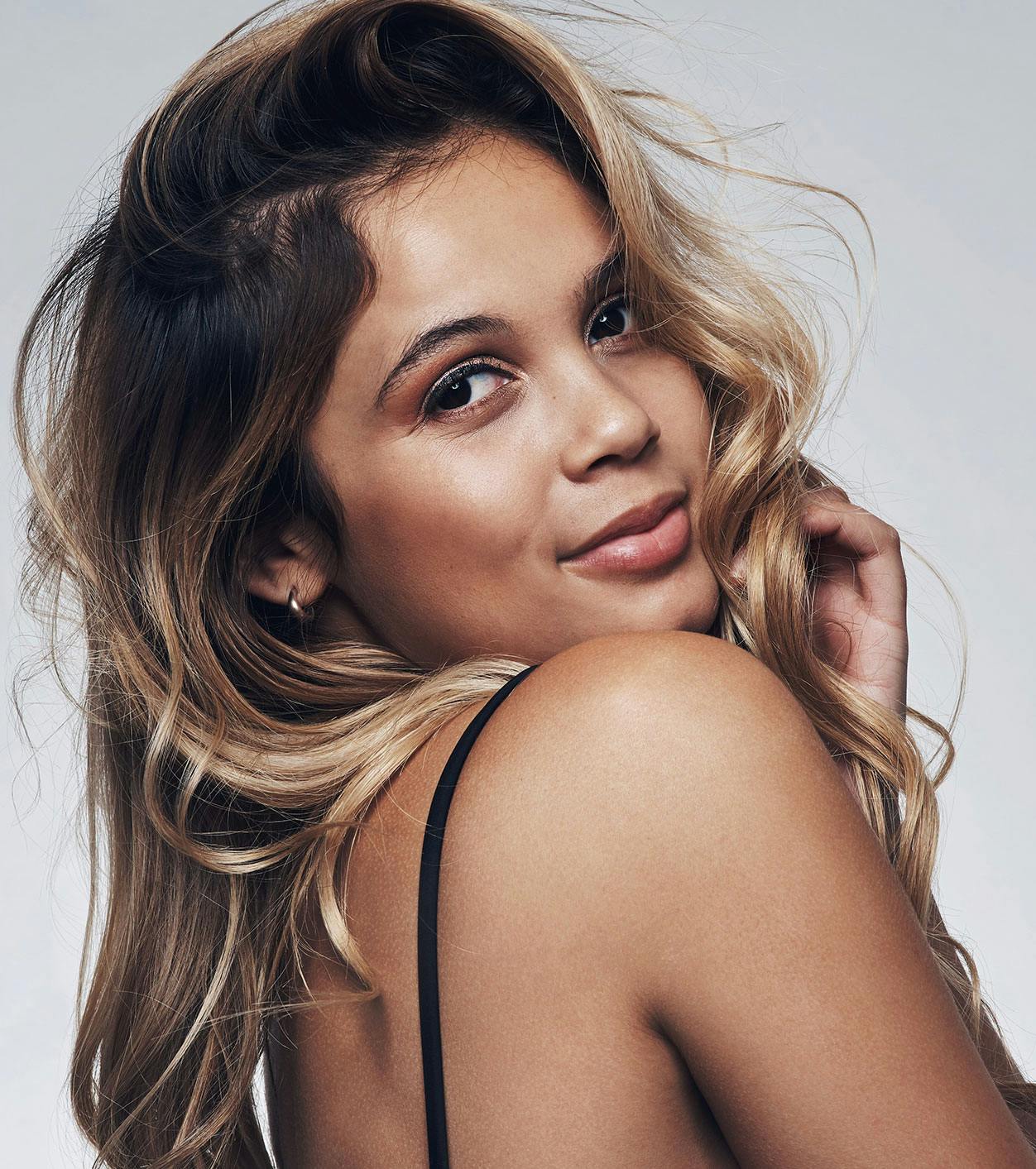 How does Dysport work?
Facial wrinkles appear because of the overuse of certain facial muscles to produce expressions, such as laughing and frowning. When you overuse certain muscles, they become larger and more prominent, leading to the constant presence of wrinkles and creases on your facial skin. This makes you look older, tired, and more upset, which can also affect how you feel internally and how you're perceived by others.
Dysport is a neuromodulator, just like Botox and Xeomin. It's composed of a neurotoxin protein called botulinum toxin type A, which, when injected into the facial tissues, paralyzes the muscles responsible for your wrinkles. Dysport essentially blocks communication between specific nerve endings and facial muscles, thereby preventing the muscle contractions that cause wrinkles. The results are smoother, softer, and more youthful facial features.
What does Dysport treat?
Frown lines between the eyebrows
Horizontal forehead lines
Crow's feet around the eyes
Bunny lines around the nose bridge
Smile lines around the mouth
Perioral lines around the lips
Cobblestone chin
What are the benefits of Dysport?
Non-surgical treatment
Painless and safe treatment
Negligible risk of complications
Concludes within 15 minutes
No downtime
Prevents facial wrinkles
Natural-looking results
Before & After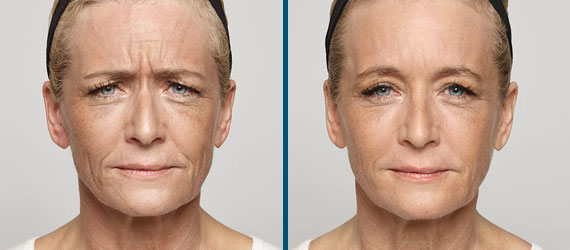 What can I expect from the Dysport procedure?
The Dysport procedure is simple, painless, and concludes within 15 minutes. The cosmetic provider will apply a numbing gel on your skin, mark the treatment areas, and inject Dysport into your facial tissues using ultrafine needles. You may experience some post-treatment swelling, bruising, redness, and irritation, but these side effects fade away after a few days.
When will I see the results?
The Dysport results will first appear after 3 to 4 days, with continued improvements for about 2 weeks. The final results may last for 3 to 4 months, following which you may need maintenance treatments. Explore your Dysport options at Synergy MedAesthetics, Beverly Hills
Synergy MedAesthetics is a luxurious medical spa led by talented and experienced cosmetic injectors. We use numerous wrinkle relaxers, such as Botox, Dysport, and Xeomin, to soften and reverse your facial wrinkles, making your features look smooth and youthful. If you're concerned about your wrinkles, please consult our experts in Beverly Hills to explore your Dysport treatment options.