Aging is inevitable, but wrinkles are not. With proper care, prevention, and maintenance, you can prevent facial wrinkles from appearing or reverse the signs of aging. Most people rely on Botox and Dysport to reverse dynamic wrinkles, such as forehead lines and frown lines. However, the continued use of Botox over several years may dull its impact because of your body's increasing tolerance. Xeomin is the ideal wrinkle relaxer for long-term use because it prevents your body from building up a tolerance.
Synergy MedAesthetics is the leading medical spa in Beverly Hills for neuromodulators and injectables. We provide a wide range of injectables, such as Botox, Dysport, and Xeomin, and recommend the ideal solutions for your unique requirements. Our cosmetic doctors will examine your skin, discuss your goals, and curate the ideal Xeomin treatment plan to ensure naturalized results that leave people guessing the secret of your everlasting youth. Please schedule an appointment to explore your Xeomin treatment options in Beverly Hills.
How does Xeomin work?
Xeomin is a neuromodulator composed of botulinum toxin type A, an active ingredient that blocks the transmission of signals from nerve endings to specific muscles. Facial wrinkles generally appear because of the overuse of facial muscles used to produce expressions, such as laughing and frowning. Xeomin injections temporarily paralyze the muscles, thereby softening and suppressing the associated dynamic wrinkles. The results last for 3 to 4 months, following which the neurotoxin protein is absorbed by the body.
Before & After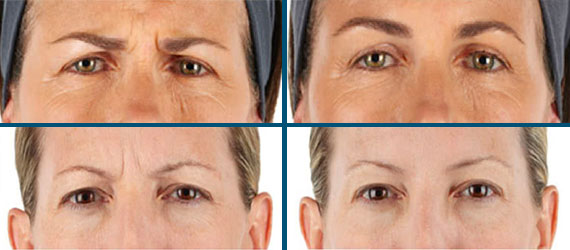 What can Xeomin treat?
Xeomin is FDA-approved to correct moderate to severe frown lines, also known as glabellar lines, between the eyebrows. However, as a neuromodulator, it can also correct forehead lines, crow's feet around the eyes, laugh lines around the mouth, bunny lines around the nose bridge, and other forms of dynamic wrinkles. Your cosmetic providers will examine your facial features to curate the ideal Xeomin treatment plan.
What are the benefits of Xeomin?
Non-surgical treatment
Painless treatment
Safe treatment
Negligible risk of complications
Prevent wrinkles
Reverse the signs of aging
Concludes within 15 minutes
No downtime
What makes Xeomin unique?
Most neuromodulators, such as Botox and Dysport, contain additional proteins that increase their longevity. But these added proteins also encourage your body to develop a tolerance to the primary neurotoxin protein, so the effects of these wrinkle relaxers gradually dissipate after regular use. Xeomin, in contrast, is a "naked toxin" without unnecessary protein additives, so your body doesn't build a tolerance to the neurotoxin protein. As such, Xeomin is the ideal wrinkle relaxer once Botox stops working.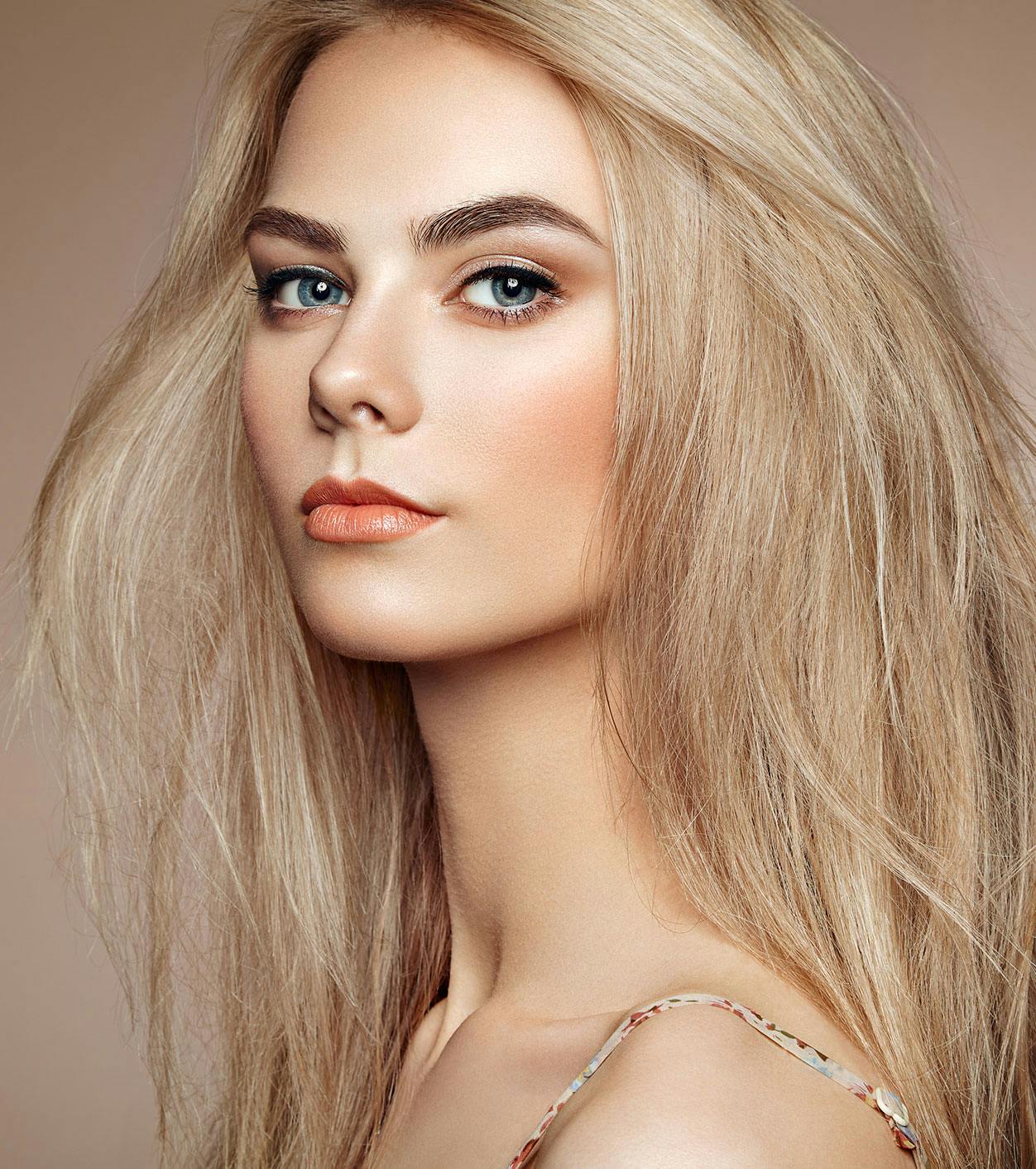 When will I see the results?
The Xeomin results will gradually appear over the course of 2 weeks and last for 3 to 4 months. You'll need 2 to 3 maintenance treatments per year to keep the results.
Explore your Xeomin options at Synergy MedAesthetics, Beverly Hills
Synergy MedAesthetics is the leading medical spa for Xeomin injections and other wrinkle relaxers in Beverly Hills. Our cosmetic providers specialize in the latest injectable solutions, and they curate personalized treatment plans according to your unique goals. If you have frown lines, forehead lines, or other facial wrinkles, please explore your Xeomin treatment options in Beverly Hills today.