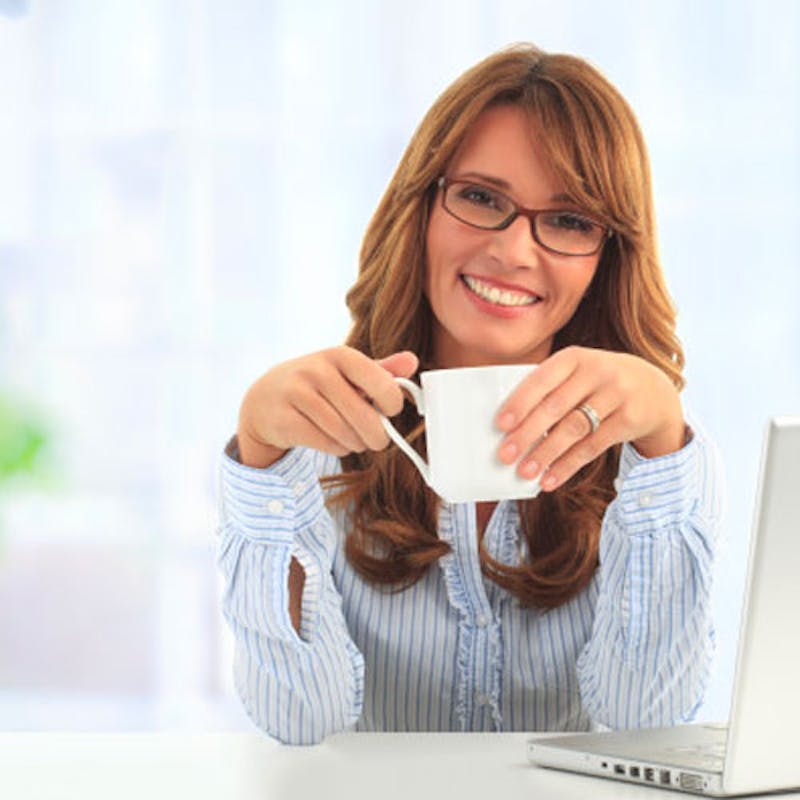 Botox: What you need to know…
Botox: What you need to know…
1. Beware of Discount Botox: Patients often price shop for the cheapest price per unit. The saying "you get what you pay for" comes to mind. Practitioner experience and safety aside, discounted Botox can often be diluted so you may get the right number of injections but with more sodium chloride (saline) than Botox instructions recommend for dilution, thus reducing the actual amount of treatment you receive and reducing its effect.
How Synergy can help your budget: We love giving our patients the biggest bang for their dollar! We will work with your budget and be very forthright in what will give you the best effect while providing the highest quality product and service. For returning patients, we offer reduced pricing to help them stay on treatment schedule without breaking the bank. Need to save a little more? We also offer Dysport for the budget conscience which is priced less than Botox due to its lower brand awareness.
2. Who is injecting your Botox? Beware: There is not a training requirement for doctors and nurses to inject Botox in Washington State. Believe it or not, some practitioners shadow a doctor for a couple of days or watch a few YouTube videos as their training before practicing on unsuspecting patients. No matter where you go, RN's often have more practical daily experience injecting than doctors as RN's see more Botox patients than doctors who have a specialty which demands much of their time and attention.
Why Choose Synergy: At Synergy our injectors have extensive training and experience. They get to know you, your style and your goals, ensuring you receive the treatment and look that is specifically right for you.
Rene Janke, RN is a Master Injector. She practices here at Synergy and also trains new medical professionals (Doctors and RN's) entering aesthetics. In addition to training around the country with some of the most famous plastic surgeons and dermatologists in the industry, she is one of a just few injectors in Washington State that has achieved the highest level of injectable certification available. She has earned level IX (9) injectable certifications in both Neurotoxin (Botox, Xeomin, Dysport) and Dermal Fillers (Juvederm, Voluma, Restylane, Beloterro & Radiesse), from Global Education Group & Medical Insight Aesthetics . Rene completed the hands' on coursework, workshops and medical instructor reviews to achieve this highest level of certification in advanced injectable techniques being used around the world by the industry's top experts. She is also one of two practitioners certified in the State of Washington to use the ArqueDerma technique. We are humbled to have such talent with us and are happy to offer her services.
3. Botox Treatment & Effect:
Botox takes 7-10 days to settle in and take full effect. If you have an event for which you are preparing we recommend you schedule your treatment 2-6 week prior to the event date. You will be scheduled for a two week follow-up appointment to ensure you have the perfectly desired results and make any adjustments if needed.
If you have any other questions about Botox or Dermal Filler or would like to discuss/schedule a treatment please phone us at 509-222-8022 to schedule a complimentary consultation.
Botox Cosmetic is available at our Tri-Cities, WA (Kennewick, Richland, Pasco) and Yakima, WA locations.