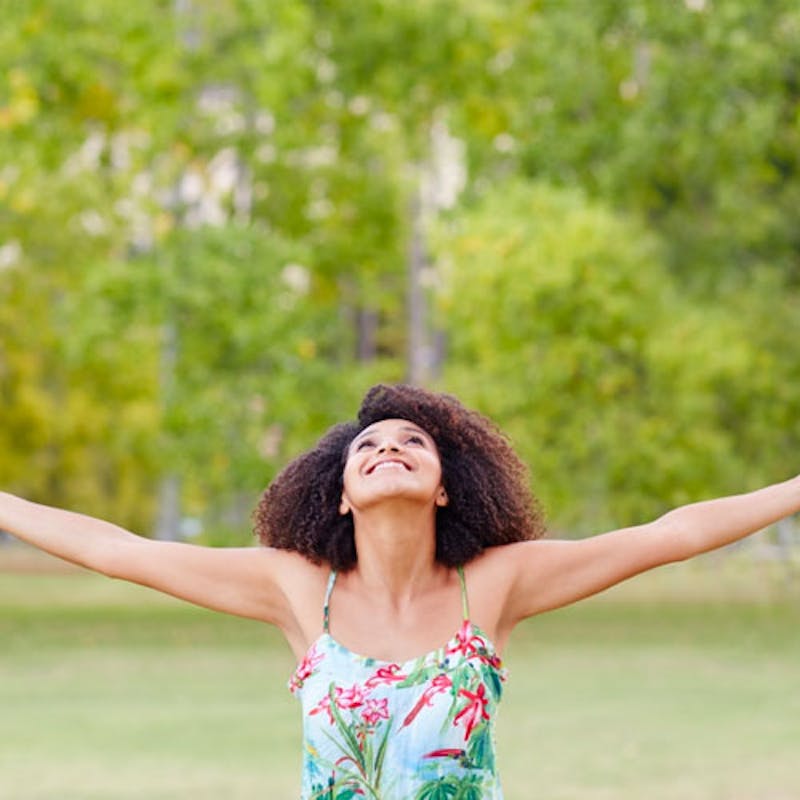 Getting Your Body Ready for Summer
Thinking of your Summer Body? Start Now!
Every June we receive an influx of calls from people who want body-hair removed, abdomen flattened, cellulite reduced and skin tightened without surgery and liposuction. We CAN do these things! But for successful, long term results it takes time. iLipo, the intelligent alternative to liposuction, is a process of 8 treatments over 4 weeks. Stretch Mark reduction is highly effective with our micro-needling and RF combo treatments done over a 2-6 month period. Laser hair removal is AMAZING (Good bye waxing & razor burns!), though full reduction takes 4-6 sessions spaced about a month apart. Skin tightening on the face, neck and body is highly successful with our advanced RF technologies. Collagen is built during treatment, it then takes your body 3-6 months to process from the lower parts of the dermis to the top layers where elasticity (tightness) is fully seen. All of these treatments will show improvement as you go, but the more time you give yourself the closer you will be to your ultimate goal!
As you can see, we have amazing, effective technologies and procedures to help you look wonderful this summer. However, plan ahead and give us some time to transform your body. Our membership gives you an option to pay as you go and save money at the same time! Call today for your complimentary consultation! 509-222-8022