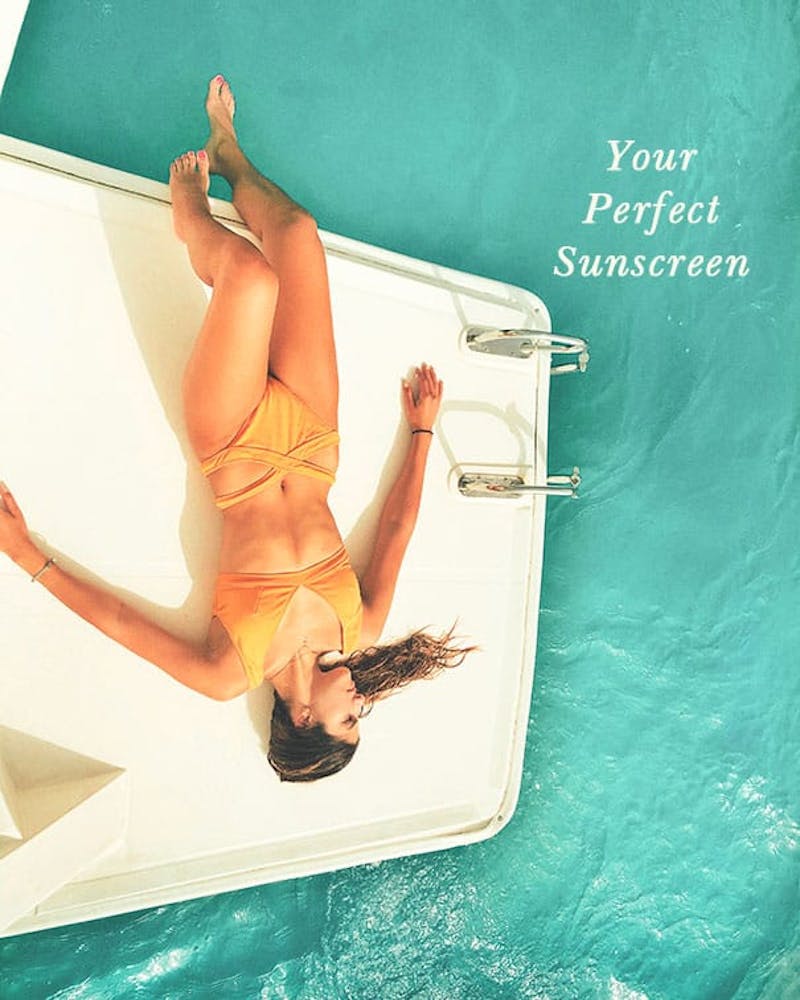 Your Perfect Sunscreen!
If you're like us, you can't wait to enjoy the sunshine this summer! But don't forget your sunscreen! Oftentimes people avoid sunscreen because it can feel greasy or make them break out. That's why we carry sunscreen for every skin type!
Did you know that people of all colors and skin types can get skin cancer? In fact, in the US alone, more than 3 million Americans are diagnosed with skin cancer annually (American Academy of Dermatology). This is why sun protection MATTERS! Sun exposure is essential to our health and well-being, but when we expose ourselves to the sun unprotected, it allows the sun's UV rays to penetrate our skin causing premature aging by damaging cell DNA and skin cancer. To prevent cell DNA damage and skin cancer, it's important to use of broad spectrum sunscreen every day—even when it's cloudy.
While everyone should be using a daily SPF in their skin care regimen, we are all different and unique which can make the selection of the right SPF for your skin a very personal experience. Here are some key factors to consider when considering your next sunscreen:
– The American Academy of Dermatology recommends use of a broad-spectrum sunscreen with a minimum sun protection factor of 30 or higher.
– Look for a sunscreen containing zinc oxide in its formulation. Zinc Oxide is a natural mineral compound that continuously maintains its protective abilities and is more photo-stable than many chemical ingredients.
– Reapplication is KEY to continuous protection!
Here at Synergy, we take our sun protection seriously and offer a range of sunscreens for a variety of different skin types. What stands out with many of our sunscreens is that many of the formulations contain Zinc Oxide which is also safe to use on sensitive skin types. All our sunscreens offer UVA/UVB broad spectrum coverage as well. We encourage all our patients to come in and try out our selection of sunscreens to find which will work best for your unique skin and lifestyle. Don't just apply sunscreen to your face, apply it to your life!
To schedule your complimentary consultation, call 509-222-8022.
VIP Members receive 15% off skincare products!
-Darby Ransier, LME