There is finally a quick and completely non surgical solution for you and it's called Sculptra®Aesthetic Butt Lift! The Sculptra butt lift in Kennewick is perfect for those who want more volume, want to reduce the appearance of cellulite, want natural results, and minimal downtime! Sculptra Aestehtic is made from PLLA (poly-L-Lactic acid), which is a natural collagen booster.
It is FDA approved for the use of volume restoration and support in the face. Sculptra Aesthetic has been used around the world since 1999 and its safety and efficacy have been established in numerous clinical trials and publications.
Due to its unique ability to gradually stimulate the collagen, it allows for enhancement of the butt in the most natural way possible without any downtime or surgery!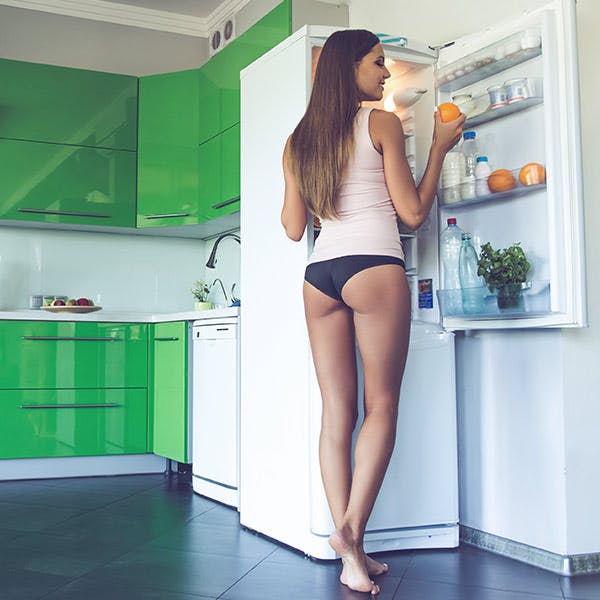 What to Expect During the Sculptra® Aesthetic Butt Lift Procedure?
The procedure generally takes between 30 min to 1 hour to complete and it's virtually pain free. The area is cleaned and marked and then the area is injected with Sculptra, followed by a gentle local massage.
This is a very customizable treatment and varies greatly from patient to patient. The number of vials and how many treatments depends on the patient's current butt volume and their desired volume. Depending upon your size and desired results a treatment can run from 4-10 vials for therapeutic results focused treatment.
How Many Sessions does Sculptra® Aesthetic Butt Lift Need?
Our Kennewick Sculptra butt lift on average, takes 2-3 treatment sessions, 3-4 weeks apart, for gradual and natural enhancement of your butt.
Is there Downtime After Sculptra® Aesthetic Butt Lift?
No, there is virtually no social or work downtime. It is advisable to limit vigorous exercise activities for 1 week while massaging the area for 5 minutes 5 times a day for 5 days.
How Long does Sculptra® Aesthetic
Butt Lift Results Last?
The product is designed to last between 2-4 years. If you desire to keep the volume, you may continue a maintenance regimen by adding some volume every 2 years to keep the desired volume and shape. You will not need to add the same amount as what was injected the first time and it will be less.
Discomfort at the site of the injection, burning, redness, swelling and bruising are the most common side effects. These side effects vary in duration but will normally resolve within about a week or so. Sculptra® Aesthetic Butt Lift at Synergy MedAesthetics
Our non-surgical butt lift treatment offers you the latest in non-invasive therapy for restoring lost volume and skin laxity to one's derriere. If you would like to find out more about this service, or to schedule a consultation, please reach out to us and one of our staff will assist you as soon as possible.