If you are not satisfied with the appearance of your lips, then you may want to consider our Kennewick lip augmentation using lip fillers. Whether you feel that your lips are too thin and are not plump enough, or you want to have smoother firmer lips, then lip augmentation can work wonders for you.
The two most common types of fillers used on lips are Juvederm and Restylane. Both of these fillers use hyaluronic acid as their base but have key differences in the way they are used and the results they deliver.
At Synergy MedAesthetics, we offer both Juvederm and Restylane for those who wish to improve the appearance of their lips. Below, we take a look at how the two options differ and what they both have to offer to customers.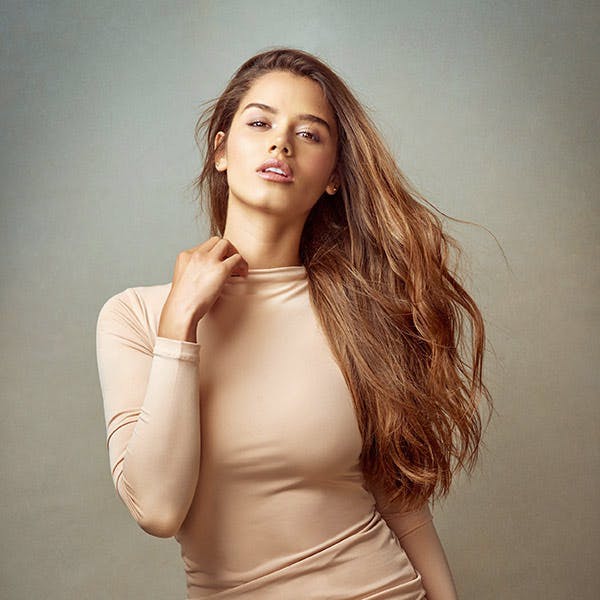 Juvederm
Juvederm is a line of fillers, out of which two – Juvederm Ultra XC and Juvederm Volbella XC – are designed for use on the lips. While Juvederm Ultra XC is used for lip augmentation, Juvederm Volbella XC is used for vertical lip lines as well as to add volume to your lips.
The procedure for Juvederm is a fairly simple one and usually takes about half an hour to be completed. The solution is carefully injected into your lips by a trained professional in a clean and hygienic environment. There is zero downtime involved, and you can easily return to your normal routine after the procedure. However, if you have had multiple injections, it is advised that you rest for a day.
With Juvederm Ultra XC and Juvederm Volbella XC, you can see the results on your Kennewick lip augmentation almost instantly. For most people, the results of these lip fillers last for about 12 months.
For some people, bruising and swelling are common reactions to filler injections. The duration of these side effects may differ, but usually they disappear in just three to four days. If you're treating lip lines, these side effects may go away within seven days. If you're plumping up your lips, it may take up to 14 days for the side effects to disappear completely.
Restylane
Restylane is a line of facial or dermal fillers that uses hyaluronic acid as its base, like Juvederm. While other formulas of Restylane are designed for adding volume to your skin and removing wrinkles and fine lines, Restylane Silk is the formula used for enhancing your lips, giving you "silkier, smoother, natural-looking lips."
Restylane Silk was approved by the FDA in 2003 for use in patients over 21 years old, making it the first lip filler to be approved by the FDA.
After receiving Restylane Silk injections, the results will start showing on your lips after a few days. Even though the injection is designed to last for a maximum of 12 months, most people report that the fillers start to wear off after ten months.
Much like Juvederm, Restylane injections take only about half an hour to complete for most people. After your treatment, you can carry on with your day without complications.
At Synergy MedAesthetics, we will help you choose the lip augmentation option that is best for you, after carefully assessing your individual conditions, needs, and goals.