Belotero Balance® is an FDA approved prescription injection that is used to temporarily smooth out and fill in moderate to severe nasolabial folds (the wrinkles that go from the side of the nose to the corner of the mouth) as well as other moderate to severe etched-in lines and wrinkles around the lips and mouth, such as vertical lip lines above and around the lips, also known as barcode or smoker's lines.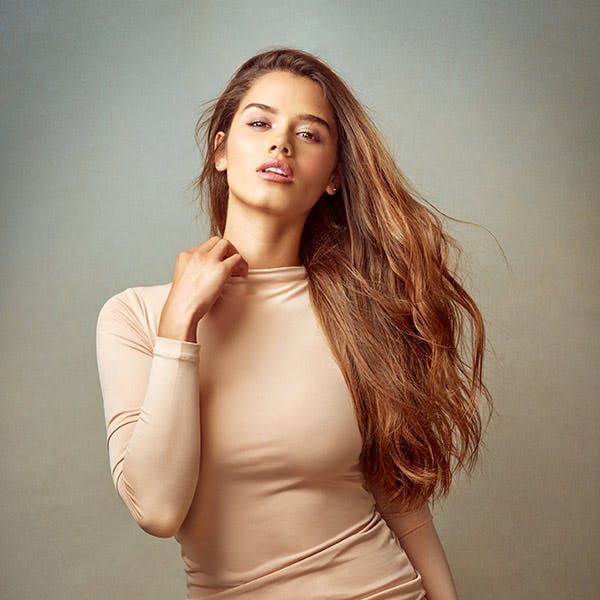 What Is Belotero?
Belotero Balance® is a hyaluronic acid injectable filler that completely integrates into the skin tissue. Belotero Balance® can last up to 6 months or longer.
Belotero was first introduced around the year 2011, and became popular in the medical and aesthetic fields, becoming well known for its ability to treat severe nasolabial folds. These folds are also called laugh lines and are quite common. Our Kennewick Belotero can smooth away lines and wrinkles.
At Synergy MedAesthetics, our medical experts are trained to administer the Belotero injectable in the safest and most effective way.
Before & After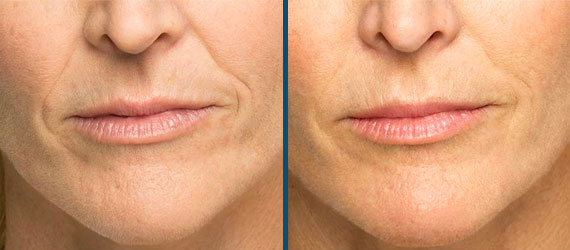 What Does Belotero Treat?
Belotero is most commonly known to treat nasolabial folds. At the same time, it can also be used in other areas of the face to rejuvenate your appearance. Our Kennewick Belotero can be used to:
Treat under-eye bags or tired-looking eyes
Smooth out wrinkles on the forehead
Lighten and treat acne scars
Fill in small lines around the eyes, nose, and mouth
Give volume to the lips
How Does Belotero Work?
Belotero has the consistency of a soft gel. The injectable contains hyaluronic acid, which is a substance that is found naturally in the body. Hyaluronic acid is responsible for adding volume, and because of this attribute it can be used effectively to fill in lines and wrinkles.
The dosage of hyaluronic acid will provide a subtle filler action, which will leave you with a naturally enhanced appearance. If you are looking to add volume to your lips, Belotero can do that as well.
Personal Consultation
When you visit Synergy MedAesthetics, you will be brought in for a consultation with our expert practitioners. You can freely discuss the results you wish to attain, and our specialist will suggest the best way to take advantage of the Belotero treatment.
After the consultation, you can receive the treatment. First, the doctor will mark out the exact areas where the injectable is to be administered. The area will be cleaned with an antiseptic solution as well. Most of the Belotero products in the market contain lidocaine, which is a type of local anesthesia that helps in minimizing any pain that could arise from the injection. The Belotero Procedure
The doctor will then use a tiny needle filled with the Belotero treatment and inject it into the required areas. The area will be massaged gently to allow the product to spread evenly and also to minimize any swelling.
The entire procedure can last anywhere between 15 minutes to an hour. You can also come in for a touch-up treatment if you're looking to make any subtle enhancements.
Belotero is a completely safe injectable, but it is highly recommended that you consult with our health practitioners and inform them if you have allergies to this treatment. Belotero is not recommended for people below the age of 18, as the facial features have yet to settle into the face. This injectable is also not recommended for pregnant or breastfeeding women.
Overall, the Belotero treatment is perfect for those who are looking to get rid of their laugh lines. These nasolabial folds age our face significantly, and can also make us feel very conscious about our smile or laugh. Book an appointment with us and come in to discuss which treatment would be best suited for you.