Mobile
Location
At Synergy MedAesthetics you can rest assured your treatments will be safe and effective. Please contact us today to schedule your consultation.
Hours:
Monday – Friday: 9:00-6:00
Saturday: Closed
Sunday: Closed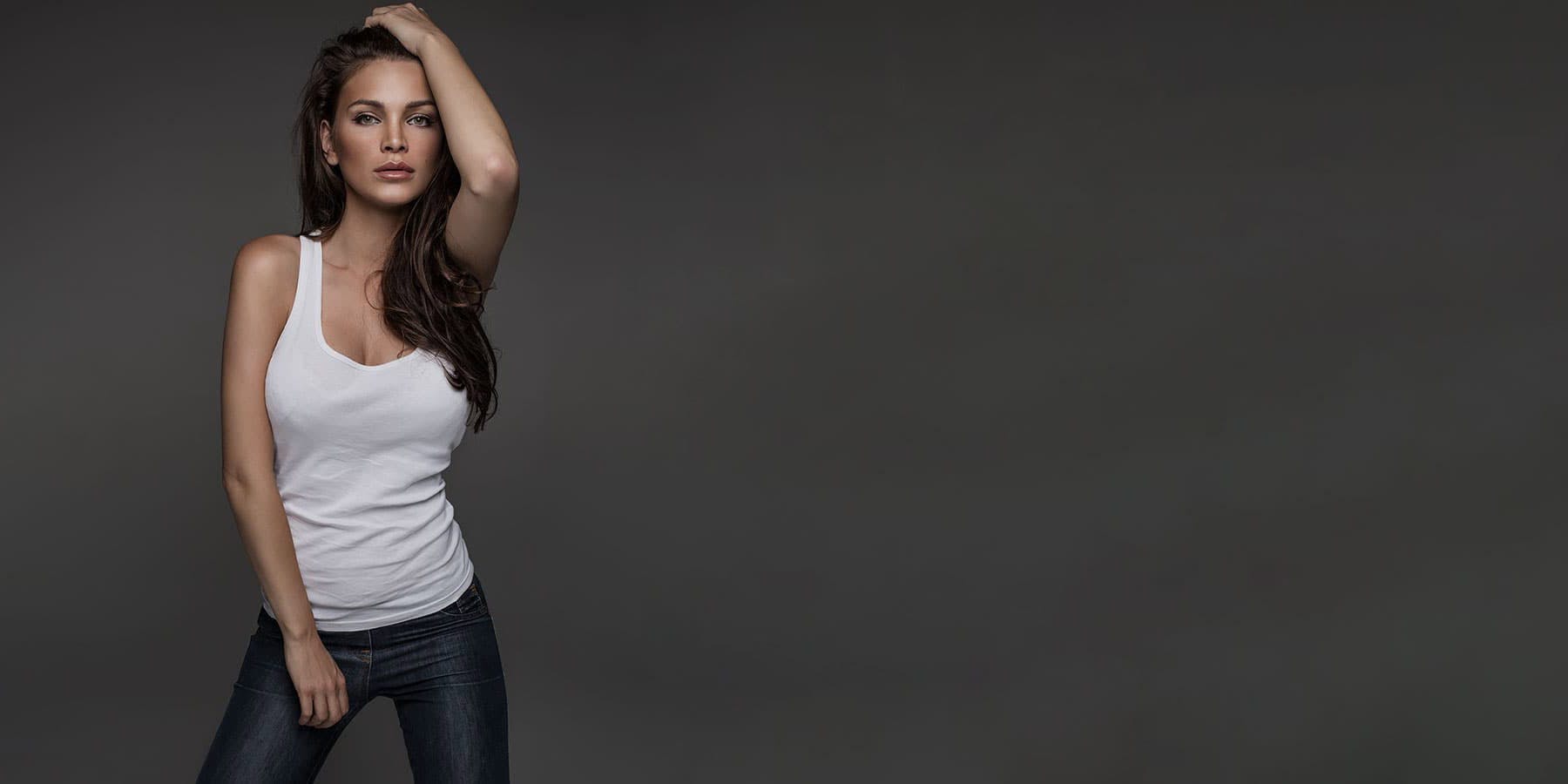 You can also send us a message if you prefer.
Thank You
Your message has been received.
We will contact you shortly.
Return to Home