At Synergy MedAesthetics we have the most advanced laser hair removal technology, which allows us to treat you with the best method for your skin tone, hair texture, and skin sensitivity. Our laser hair removal in Mobile can permanently get rid of unwanted hair, leaving the skin silky smooth and flawless.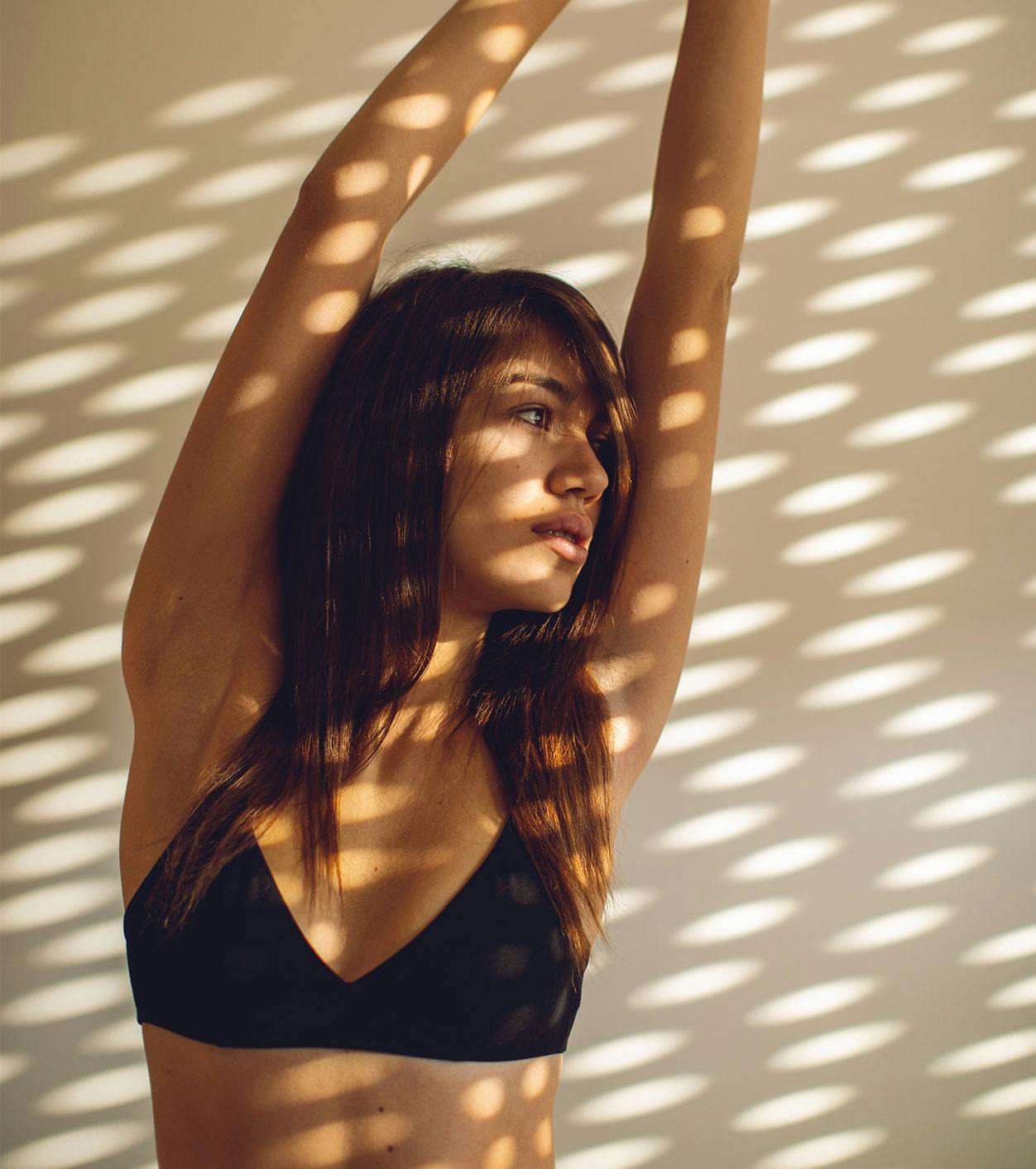 Our Laser Hair Removal Process
At Synergy MedAesthetics, we customize each of our laser hair removal treatments based on many factors, such as:
Hair color
Skin color
Ethnicity
Tan level
Skin sensitivity
Hair diameter
The laser hair removal treatments we use at your Mobile location is called the Cutera XEO laser system. This system offers our patients a safe and effective way of reducing hair on the skin.
The Cutera XEO Treatments
For permanent hair removal, the Cutera XEO goes above and beyond what other strong pulsed light devices can achieve. With its multiple wavelength technology, which changes modes extremely fast, the therapy performs more effectively. The Cutera XEO is the best choice for patients since it uses this technology to permanently remove lighter and finer hair from both small and big portions of the body. Schedule your laser hair removal in Mobile today!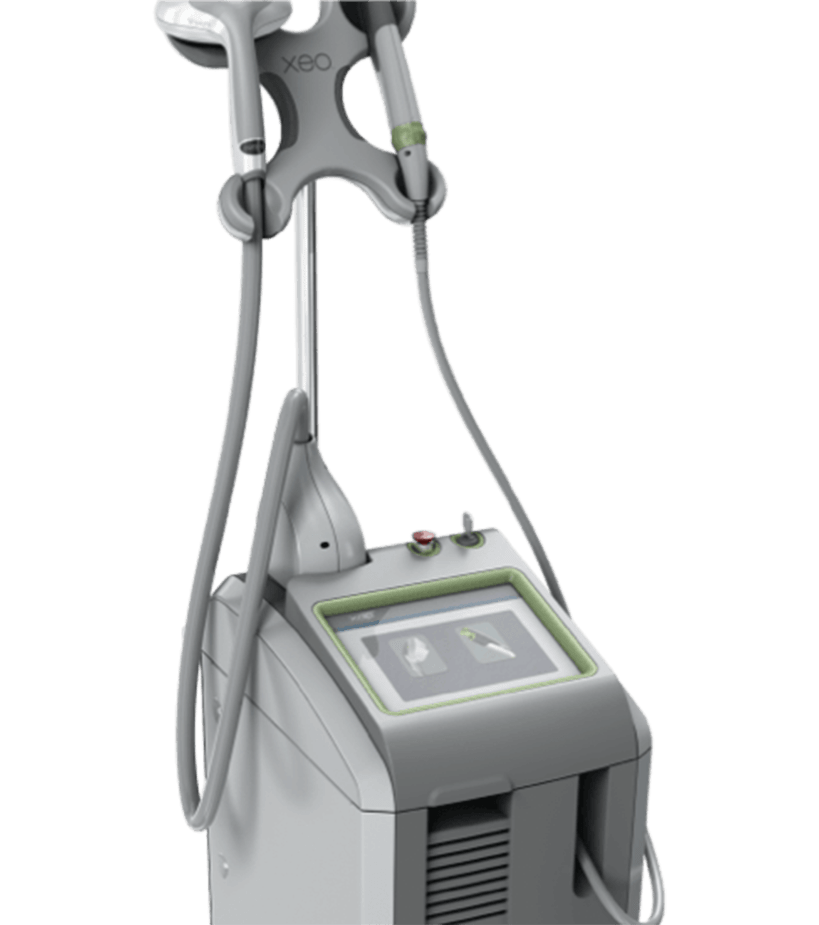 How Does Laser Hair Removal Work?
The laser gets rid of hair by aiming at the pigment also known as melanin in each hair. Melanin is attracted to the heat from laser light, and dark pigments are best at absorbing it.
When the temperature rises beyond 70 degrees Celsius, hair follicles are damaged because the bulb that supplies blood and oxygen to the hair, as well as the stem cells required for hair regeneration, are easy targets if not entirely exposed to the heat. This eventually destroys the hair follicle, preventing it from growing back and leaves you with hair-free skin.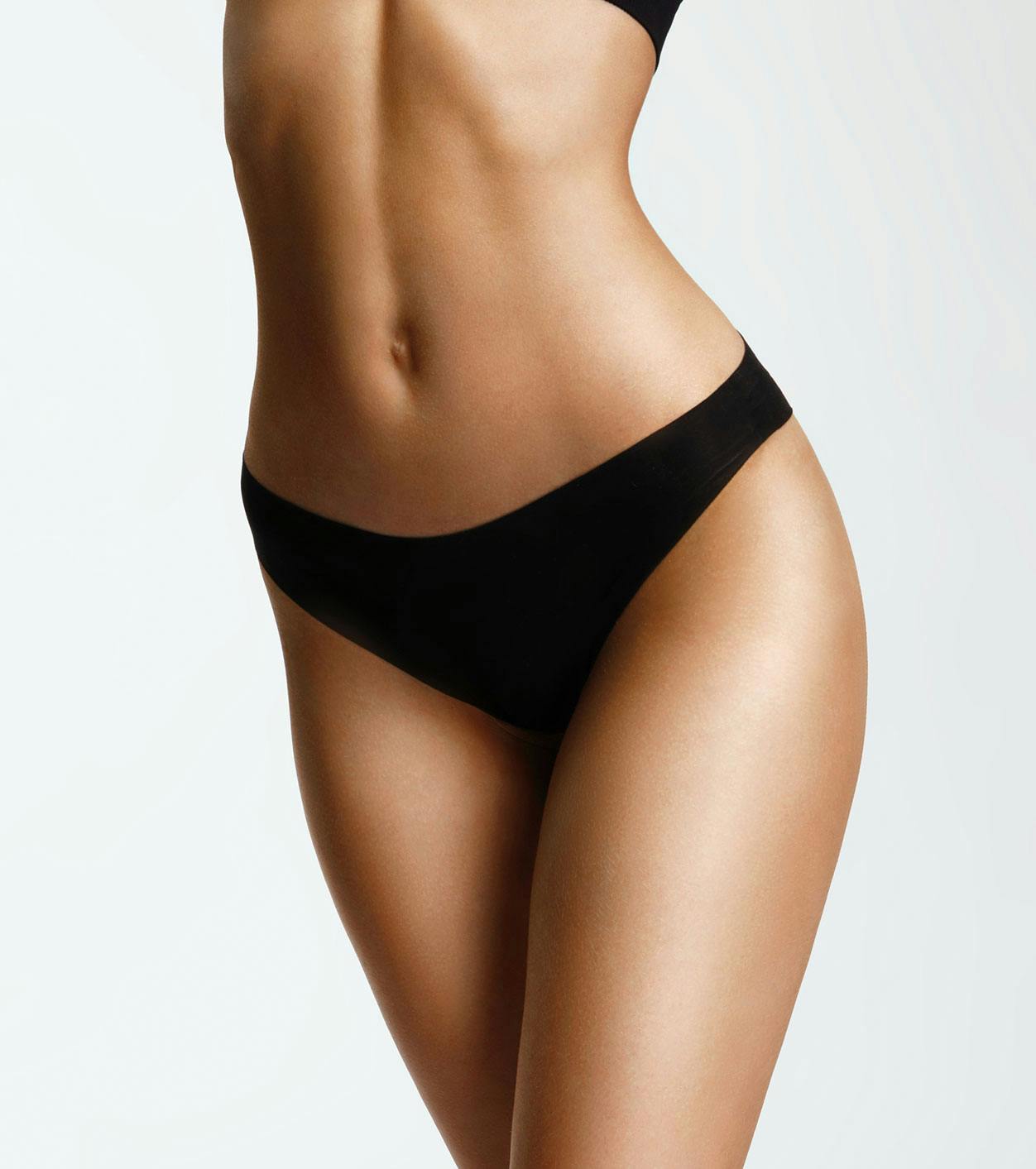 Benefits
Remove unwanted hair from the face and the body
Provides soft, silky skin without the need to shave, wax, or pluck
No more razor burn, cuts, or bumps
Safe for all types of skin, hair, and skin colors
Works for both men and women
Less hair = more confidence!
Laser Hair Removal Treatment Regions
Body
Underarm
Back and shoulders
Bikini
Brazilian
Arms
Legs
Knuckles
Toes
Face
Chin
Beard
Jawline
Neck
Sideburns
Ears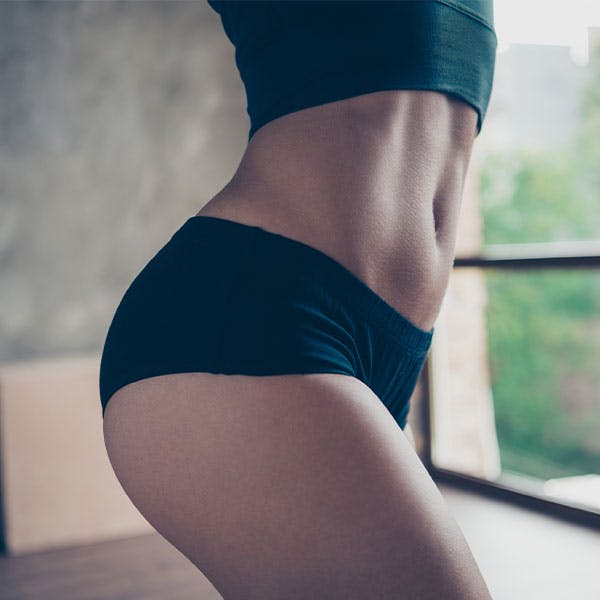 How Many Treatments Are Needed?
Most hair problems can be fixed with a series of 4 to 6 treatments spread out over 6 to 8 weeks for facial hair, 8 to 10 weeks for body hair, and 10 to 12 weeks between maintenance treatments. However, the number of treatments needed for your laser hair removal in Mobile that will provide the best long-term results depends on the thickness of the hair, the area being treated, and the hair's growth cycle.
Is Hair Removal With A Laser Safe?
Yes, all of our lasers are FDA approved and are very safe. Lasers work by focusing on coarse, dark hairs while leaving the skin around them unharmed. Technology has come a long way, so even people with darker skin who are prone to hyperpigmentation can be treated safely.
All of our treatments are overseen by our in-house aestheticians, and safety is always our main priority for our patients.
Set Up Your Laser Hair Removal Consultation at Synergy MedAesthetics
Laser hair removal is a great way to get rid of hair that you don't want for good. It is thought to be the most popular non-surgical cosmetic procedure among women and men of all skin tones, from light to dark, fair to olive, or deeply tanned.
As long as you are patient, laser hair removal is a good way to get rid of unwanted hair. After your laser hair removal in Mobile at Synergy MedAesthetics you can finally say goodbye to your unwanted hair and welcome skin that is silky smooth and hair free!
Contact our clinic by calling 251-999-6691 or filling out a Contact Form and one of our cosmetic experts would be happy to help set up your very own laser hair removal consultation!