Advances in science have made full facial rejuvenation possible without you ever having to undergo surgery. At Synergy Med Aesthetics, we offer a range of effective treatment options that help you do everything from reducing the appearance of wrinkles to tackling an unsightly double chin.
Collectively, our extensive range of non-surgical dermal fillers in Mobile, AL is the perfect solution for a perfect pout with non-surgical lip augmentation, as well as beautiful facial contours with non-surgical cheek augmentation.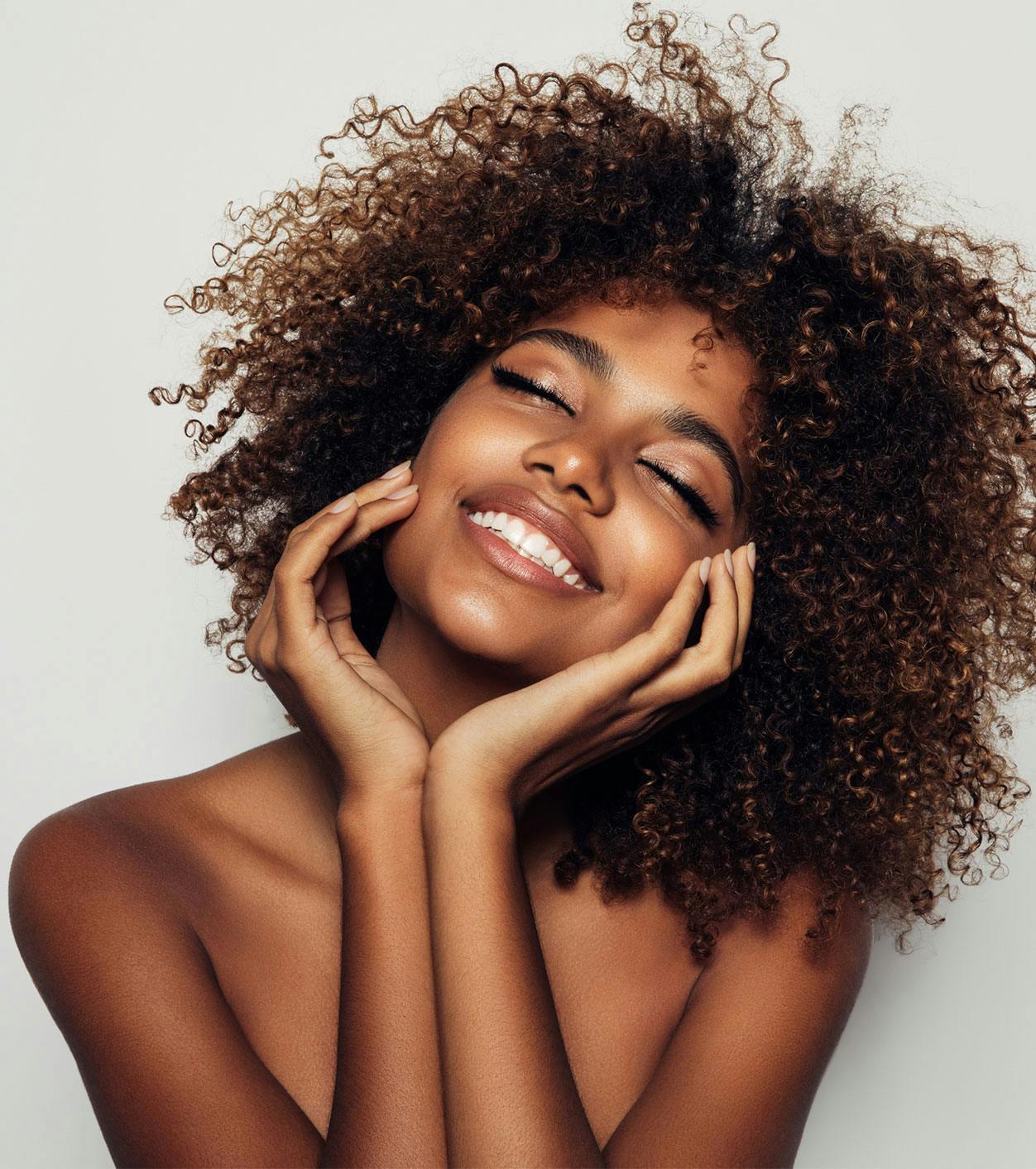 Naturally counteracting natural aging
The dermal fillers we use are comprised of hyaluronic acid, a carbohydrate molecule that already naturally occurs in your body and is a key component of youthful, vibrant skin. However, with the natural course of aging comes the inevitable loss of hyaluronic acid, which leaves your face looking less youthful.
By injecting hyaluronic acid back into the skin, we can help you put a halt to this aspect of the aging process. Here is how:
Radiesse
Radiesse® is a dermal filler of an entirely different composition. It uses calcium hydroxylapatite in order to restore lost facial volume and boost your body's production of collagen and elastin—two vital components of youthful, healthy skin. As static facial lines are the result of volume loss and sagging skin tissue, Radiesse is most effective in smoothing out wrinkles and improving the elasticity of the skin in the face as well as the backs of the hands. Patients with nasolabial folders, marionette lines, smile lines, pre-jowls, chin wrinkles, and aged hands should see incredible improvement with Radiesse.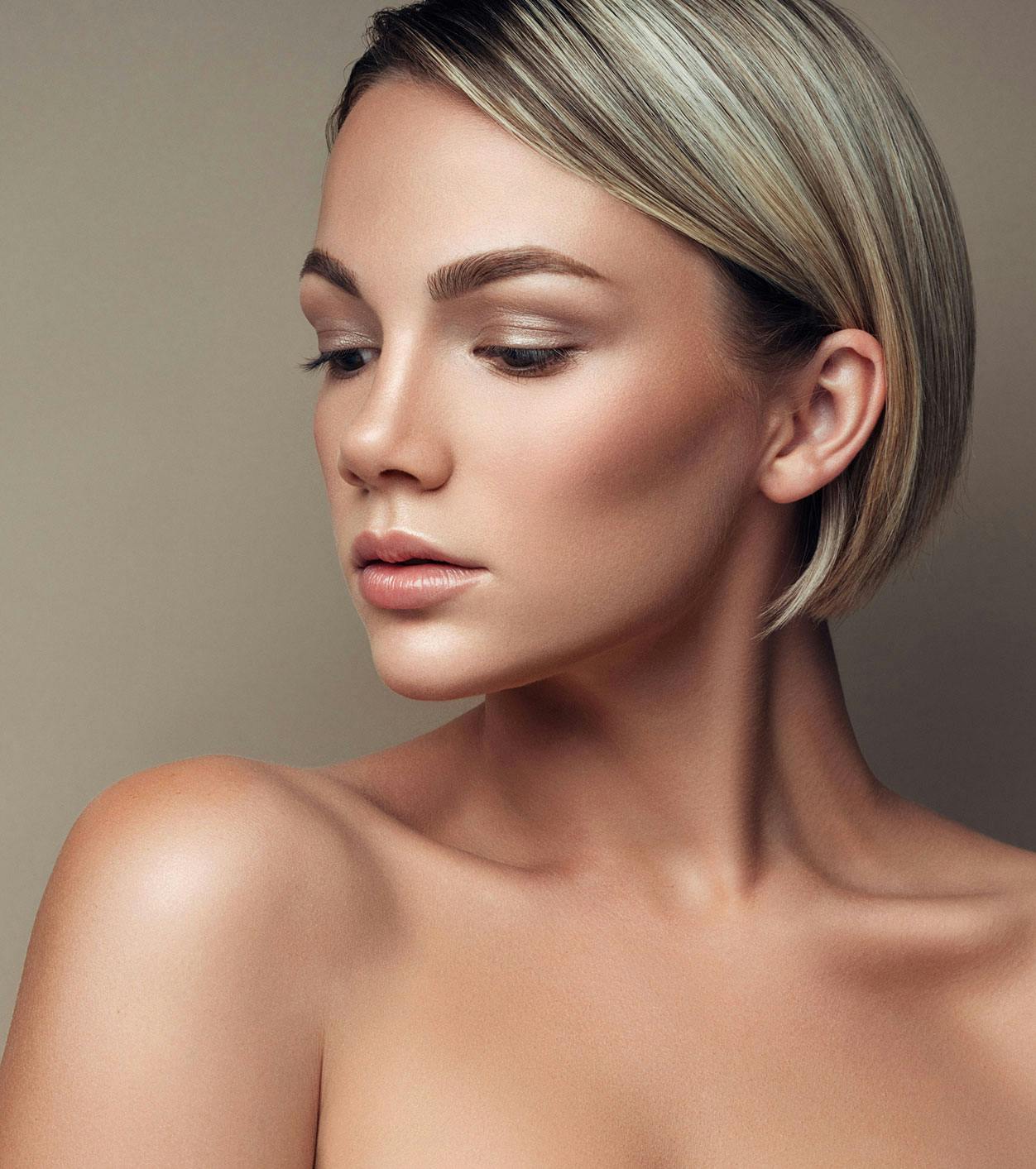 Your Radiesse Treatment
Radiesse and Radiesse+ treatments are typically short, so you may return to your regular routine right after your treatment. It's normal to experience some tenderness, bruising, or swelling at treatment sites but this should subside soon after your treatment.
Results typically vary by person and the condition that is being treated. Most individuals see a volume increase immediately, but the most enhanced results take a few days to appear. If you're looking to prolong your results we recommend getting recurring treatments every four to six months.
The Radiesse+ Difference
When compared to standard Radiesse, Radiesse+ provides a number of noteworthy benefits.
Radiesse and Radiesse+ are the only fillers that can instantly restore lost volume and encourage your own natural collagen synthesis.
Radiesse+ may be injected around the chin to increase projection or sharpen the jawline-to-neck transition. Radiesse+ may also be used to fill up a frequent depression at the "angle" of the jaw.
Radiesse+ includes Lidocaine, which helps patients relax and enjoy their aesthetic treatments.
Radiesse and Radiesse+ Candidates
These treatments can be used on a wide range of skin tones and types such as sensitive, oily and combination skin. They're also a great option for individuals who don't want to undergo surgery but still want to receive a youthful glow.
A consultation with one of our trained professionals at Synergy MedAesthetics will help you decide whether this is the appropriate dermal filler for your needs. Our expert providers can assist you in developing a specific treatment strategy that will help you achieve and maintain the greatest possible outcomes.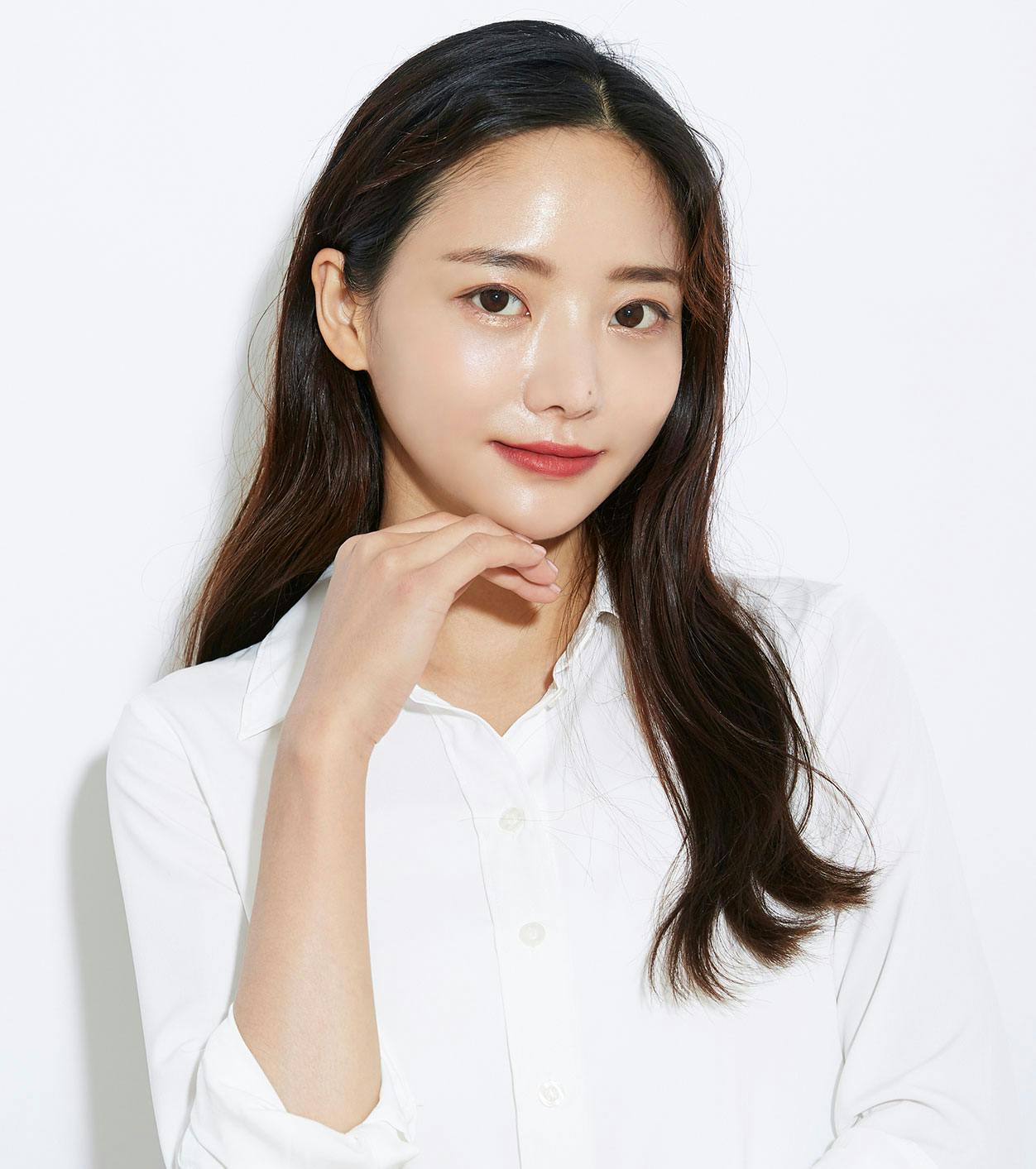 RHA Fillers
Synergy MedAesthetics introduces RHA, a revolutionary filler for both men and women. These fillers are more flexible than traditional fillers, enabling the patient to still be able to show natural facial expressions while still targeting the patient's facial concerns.
RHA fillers are a natural-looking treatment that fills wrinkles, promotes natural volume, and adds contour to the face.
These fillers come in different strengths including RHA2, RHA3, and RHA4. Each filler has its own set of benefits and may treat different types of wrinkles depending on how deeply it's injected.
Choosing the right dermal filler
With such a wide range of possible treatment options, choosing the one that is exactly right for you may at first seem daunting. That's why one of our aesthetic experts will meet with you in a personal consultation to better understand your cosmetic concerns and your goals for the treatment. With that mutual understanding, we will then curate a customized treatment plan for you alone. That may mean the use of a single injectable, or a few of them, each used in a slightly different treatment area to give you the results you deserve. Come see us at Synergy MedAesthetics to find out about the best dermal fillers Mobile, AL clients trust.
Kybella for Submental Fullness
Full facial rejuvenation often includes treating "submental fullness," also known as a double chin. That's where Kybella® comes in. Rather than adding healthy volume as the other fillers here do, Kybella actually removes volume.
Kybella is the first and only FDA-approved injectable for the treatment of under-chin fat. It safely destroys these fat cells over time, leaving you with a leaner and more attractive chin and profile. Our aesthetic experts will carefully inject Kybella into the treatment area and then leave it to work magic. Between one and three months later, we will repeat the process, until your chin is as fat-free, chiseled, and sleek as you desire it to be. Results of Kybella are permanent!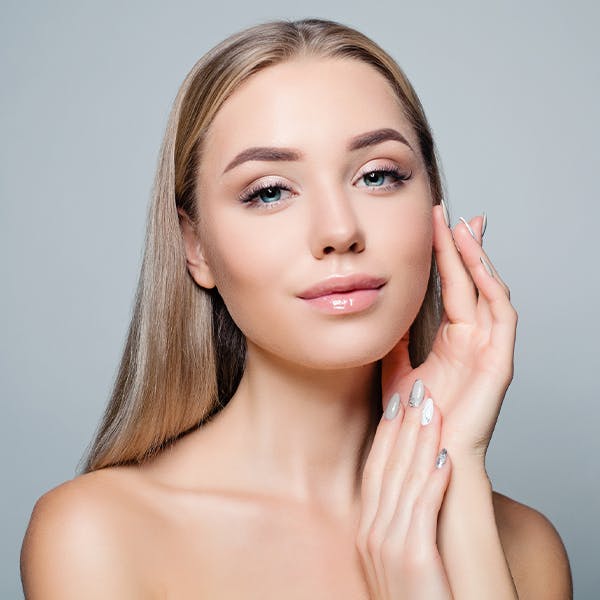 Non-surgical Lip Augmentation
If you're looking for that perfect pout, you'll be pleasantly surprised to know that it's possible without surgery. With Radiesse, our aesthetic experts can have your lips looking supple and luscious for as long as 12 months.
Whether you prefer to lightly volumize your lips for a more natural look or are looking for something a bit more pronounced and pouty, our non-surgical lip augmentation options have you covered and cared for.
Non-surgical Cheek Augmentation
The cheeks tend to be least impacted by fine lines and wrinkles, yet most impacted by facial volume loss. Even a small degree of facial volume loss may leave the cheeks looking hollow or gaunt. This volume loss occurs due to the natural depletion of the body's stores of hyaluronic acid.
Radiesse allows us to restore that lost hyaluronic acid in order to re-volumize your cheeks and midface. The product is carefully placed in just the right areas of the cheeks, leaving you looking more youthful by the time you leave our practice. In addition to restored volume, your skin will also be tighter, firmer, and more supple after dermal fillers in Mobile, AL.