The gold-standard RHA fillers at Synergy MedAesthetics have swiftly become one of the most popular treatments for men and women, and for good reason.
This treatment is a new and intriguing formulation that's being added to our current line of dermal fillers.
Many patients who inquire about dermal filler injections are concerned about seeming artificial and not being able to show their facial expressions naturally. RHA Dynamic Fillers are a fantastic range of treatments that address these patient concerns while still producing flawless results.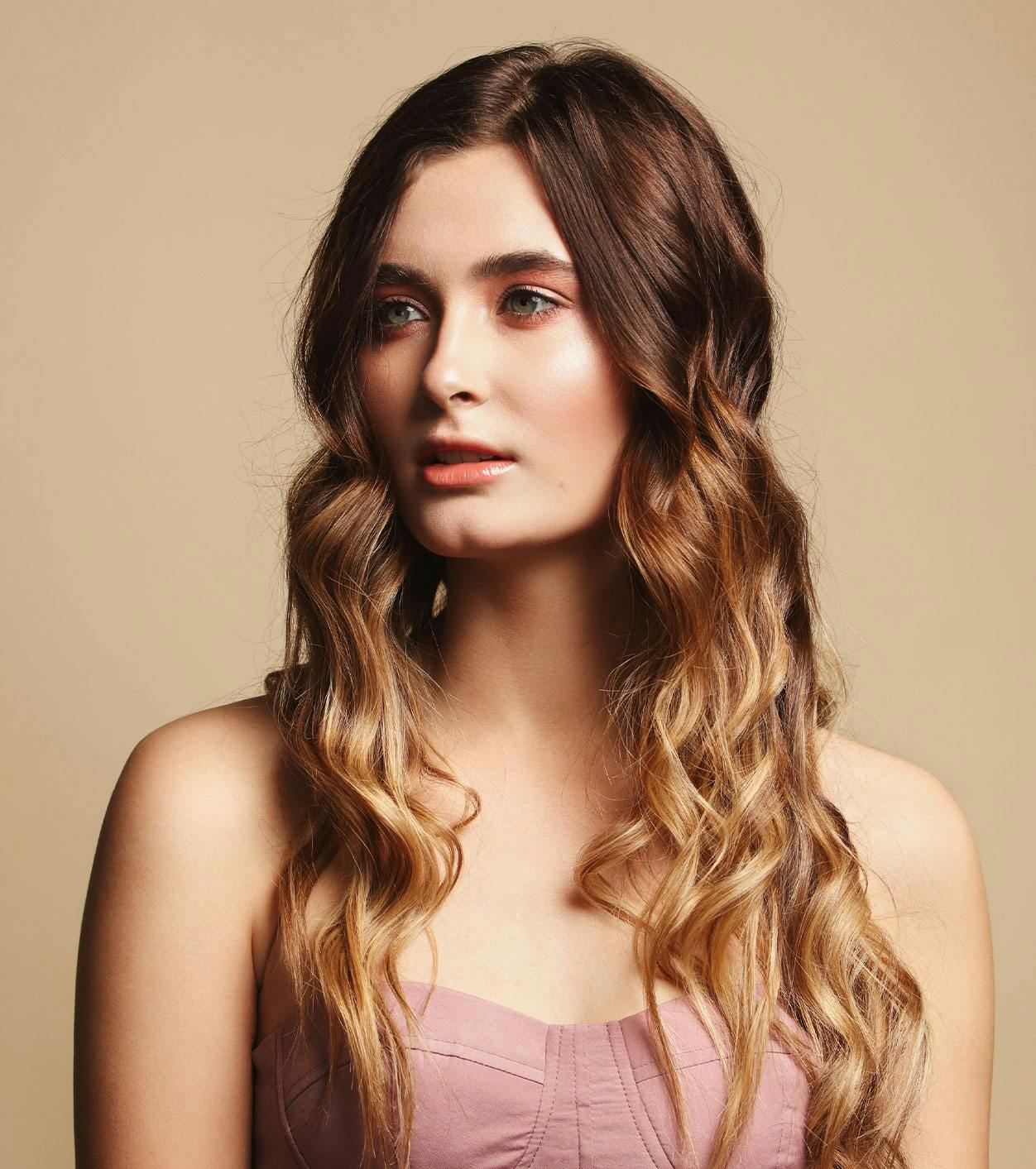 What Are RHA Fillers?
Synergy MedAesthetics introduces RHA, a revolutionary filler for both men and women. These fillers are more flexible than traditional fillers, enabling the patient to still be able to show natural facial expressions while still targeting the patient's facial concerns.
RHA fillers are a natural-looking treatment that fills wrinkles, promotes natural volume, and adds contour to the face.
These fillers come in different strengths including RHA2, RHA3, and RHA4. Each filler has its own set of benefits and may treat different types of wrinkles depending on how deeply it's injected.
Treatment Areas
Lips
Under-eyes
Jowls
Nose
Lips
Chin
Forehead
Cheeks
Jaw
Types Of RHA Fillers
RHA2
RHA2 is an excellent alternative if you're seeking a natural lip plump. This filler is used to smooth out little creases, such as those around the lips. It may also be used to fill in fine lines and wrinkles on the face and smooth them out.
RHA3
RHA3 is normally recommended if your skin needs a little extra lift. Deeper creases around the nasolabial folds, lip corners, and jowls may be treated with this filler. The RHA3 filler also plumps and smooths out your wrinkles like a magic eraser.
RHA4
RHA4 is normally chosen for deeper creases on the face, particularly in the cheeks or jowls. Repeated scrunching actions and expressions cause deep face wrinkles which the RHA4 filler is designed to fill in those deepest creases on the face and provide the volume needed to make the skin smooth again. It may also be used to fix facial creases and contour the cheekbones and jawline.
RHA Filler Candidates
RHA fillers are suitable for anybody who wishes to enhance volume, fill in lines, or smooth the contours of their face. During your consultation, your Synergy MedAesthetics expert can help you decide which filler is right for you and the results that you're looking for.
How Long Do RHA Fillers Last?
RHA, unlike other fillers, lasts between 9 and 18 months. The age, lifestyle, and region treated will all influence the outcome and how long it will last on the skin.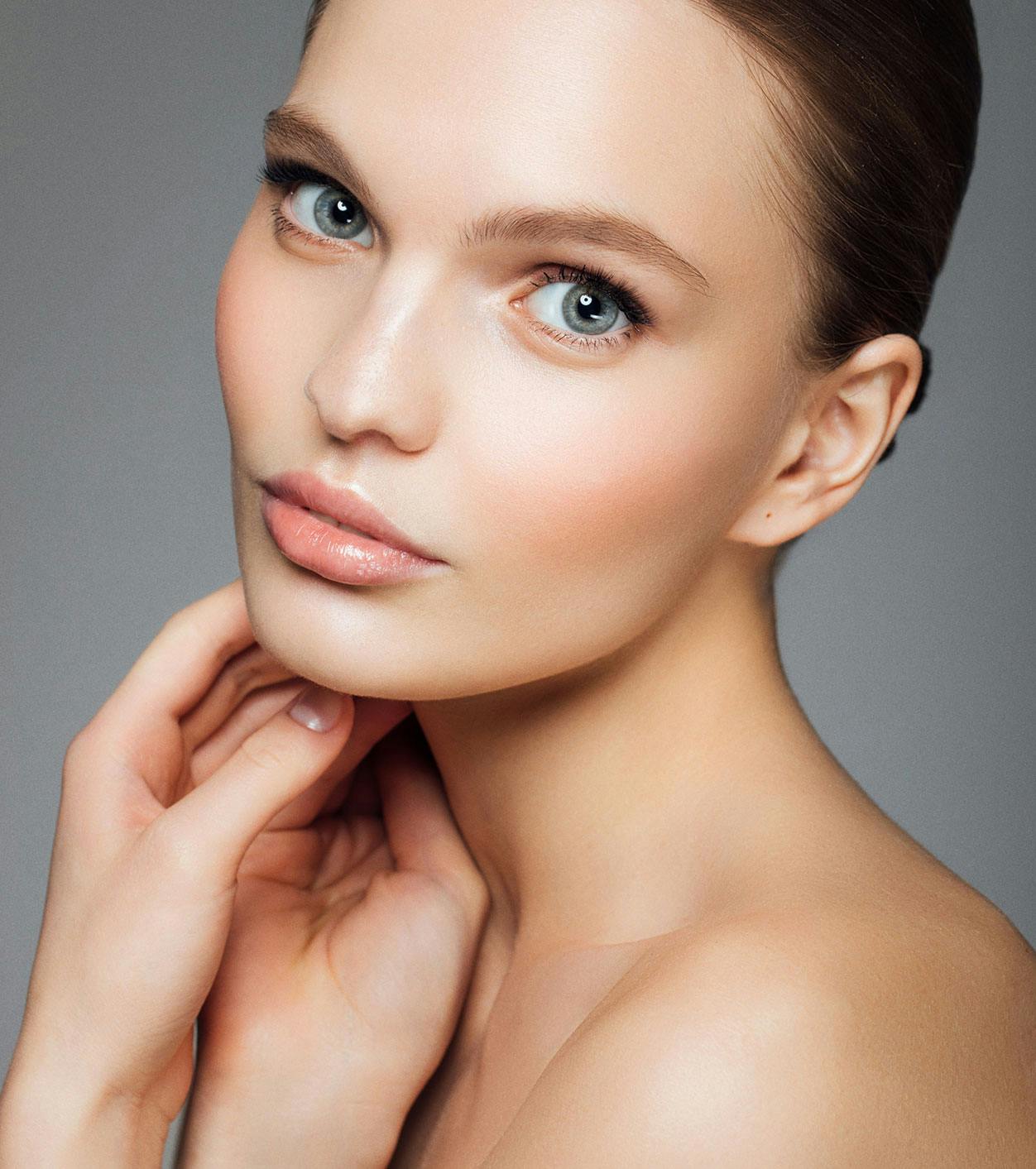 RHA Treatment Process
RHA filler services take around 15-25 minutes. Since these injections include lidocaine, your face may feel numb for a few hours after the treatment but will disappear shortly after.
Book Your RHA Consultation At Synergy MedAesthetics
Due to its effectiveness and ability to penetrate the skin at deeper levels, RHA filler has become one of the most popular filler choices, resulting in an overall superior outcome. This filler is ideal for those with mild to severe skin problems.
Schedule a consultation to discover more about this treatment option and how it may reverse those pesky signs of aging and create a youthful, glowy appearance.