It can be difficult to overcome the effects that time can have on your body, but your face can be especially telling through loose skin and wrinkles that develop with age. Synergy MedAesthetics' Mobile, Alabama location can help you restore a more youthful complexion without surgery.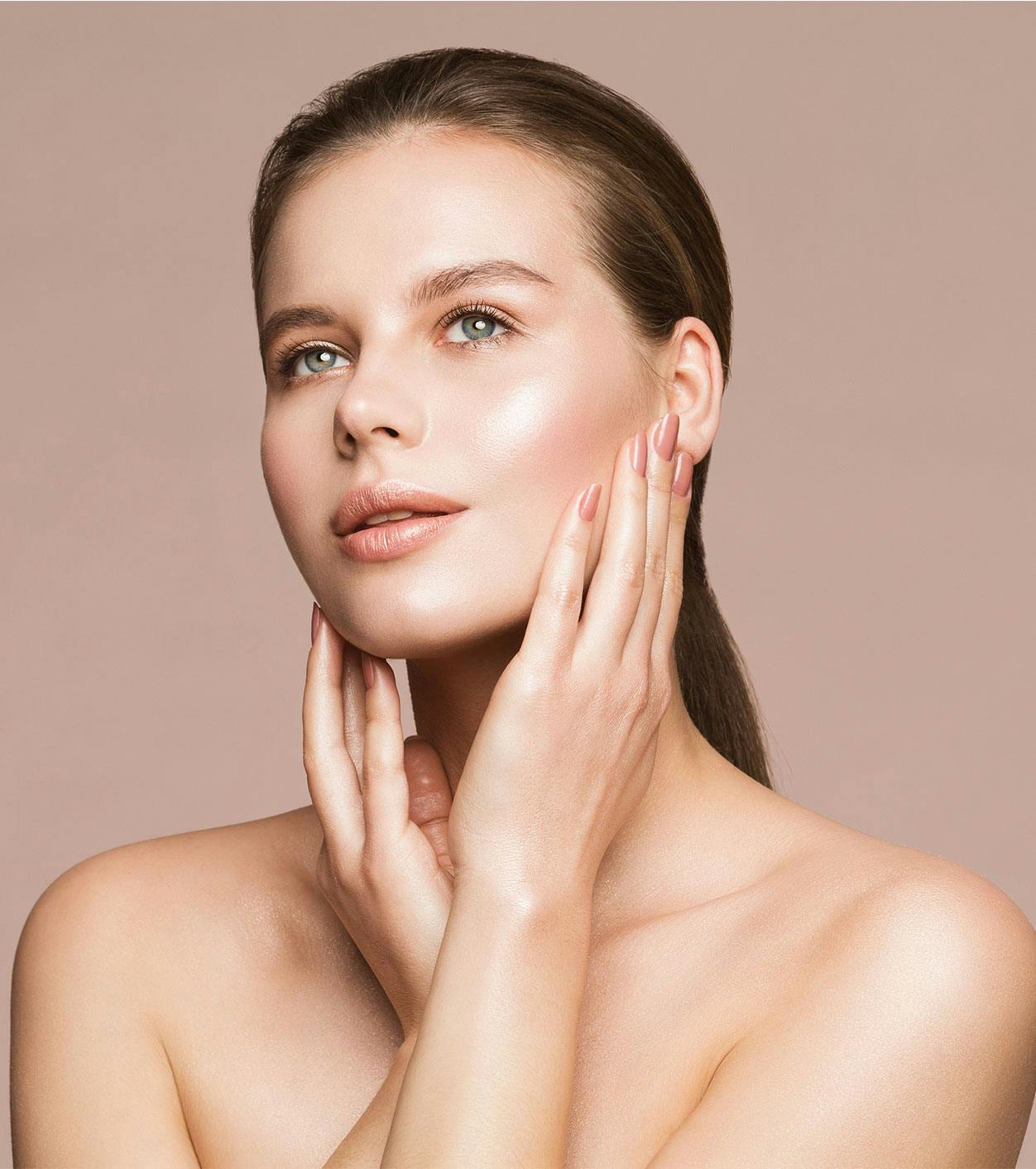 Dual Approach for Double Benefits
Synergy offers a unique approach to facial rejuvenation that helps you look younger and doesn't require surgery, extensive recovery time, or dramatic changes to your appearance. By combining two individually effective facial rejuvenation treatments of an injectable filler called RHA and a microneedling procedure, you can have a younger fuller look within months.
A typical treatment includes 2 rounds of RHA that occur over a number of treatment sessions. Each session lasts about an hour and is scheduled every four weeks. Some patients like to use other fillers in addition to the preset combination approach, but these are not required and many find they don't need it.
RHA
RHA, which stands for Resilient Hyaluronic Acid, is a type of FDA-approved dermal filler that treats dynamic wrinkles. It is made from a synthetic form of hyaluronic acid, a naturally occurring gel that binds up to 1000 times its own weight in water.
When injected under targeted facial tissues, it restores your skin's hyaluronic acid levels to reverse the signs of aging and can reduce wrinkles, frown lines, forehead lines, and nasolabial folds.
Microneedling
Microneedling is a procedure that creates small precise incisions into your facial skin and uses radiofrequency to pulse thermal energy deep into the tissue. This stimulates the production of collagen and helps tighten and firm the skin from within so that the outer dermis remains unblemished.
Before & After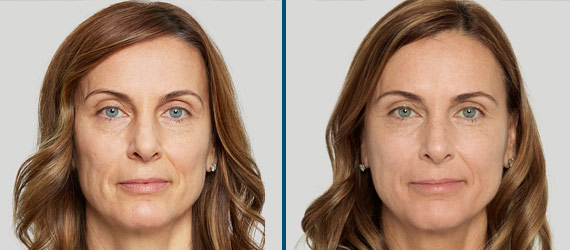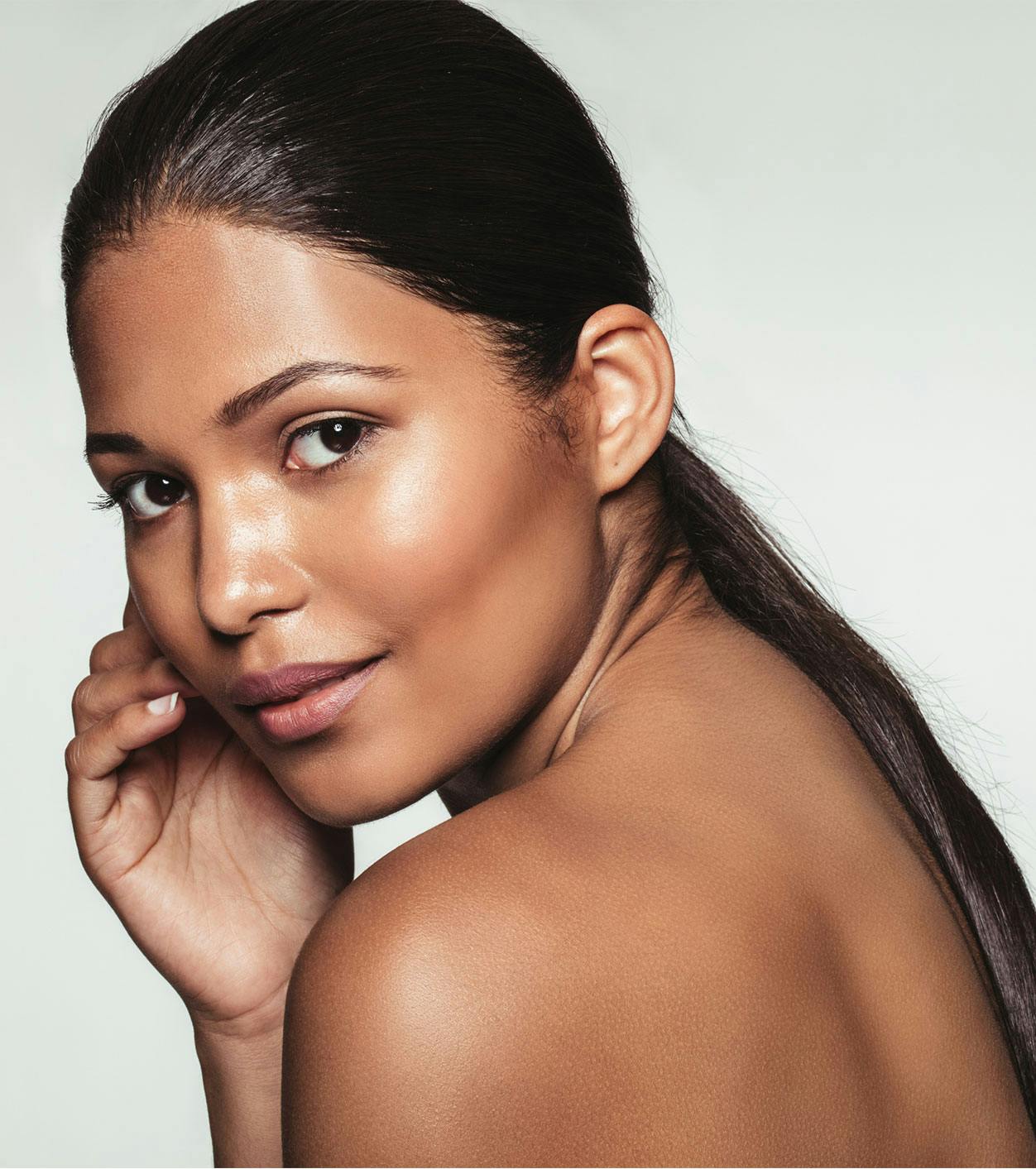 Lasting Results
Synergy's dual combination lasting facial rejuvenation treatment is non-surgical so there is little time required to recover from each session.
The beauty about this treatment is that it starts working right away but the changes are gradual so that there is no abrupt difference in your facial appearance immediately before and after. Instead, the lifting process is more natural and only aids the appearance of a younger, more vital-looking you.
Over 80% of patients who have received the lasting lift still continue to see improvements in their facial rejuvenation at least two years after their initial treatment. Some have even reported looking younger and more lifted after five years.
Schedule a Consultation at Synergy MedAesthetics
Wondering if our unique lasting lift combination procedure is right for you? Contact our new branch in Mobile and we will book you a consultation with our professional staff to develop a skin care plan that fits your needs.
We care about your best interests and are constantly seeking advanced training for our highly specialized staff who have been taught by leaders in the field. The environment of our facility offers a calm, relaxing spa atmosphere to make you as comfortable as possible without feeling like you're stepping into a sterile medical building. We look forward to hearing from you soon as you begin your journey to rejuvenation!