Fine facial movements help us convey our feelings and emotions to the world in personal and professional settings: We smile, speak, laugh, and frown in response to events and excitement around us. Over time, these repeated involuntary muscle movements cause what are called "dynamic lines." Dynamic lines occur as a result of subdermal muscle movement over time.
These lines most often take hold between the eyebrows and on the forehead and occur as a result of muscle movements below the skin.
Wrinkle relaxers and BOTOX in Mobile, AL, also known as neuromodulators, render certain of the facial muscles less able to cause movement, effectively eradicating wrinkles while allowing you to continue expressing yourself. After our wrinkle relaxers treatment in Mobile, you'll still be able to fully express your emotions, but will no longer look as aged, or wrinkled. Wrinkle relaxers can help you look more youthful.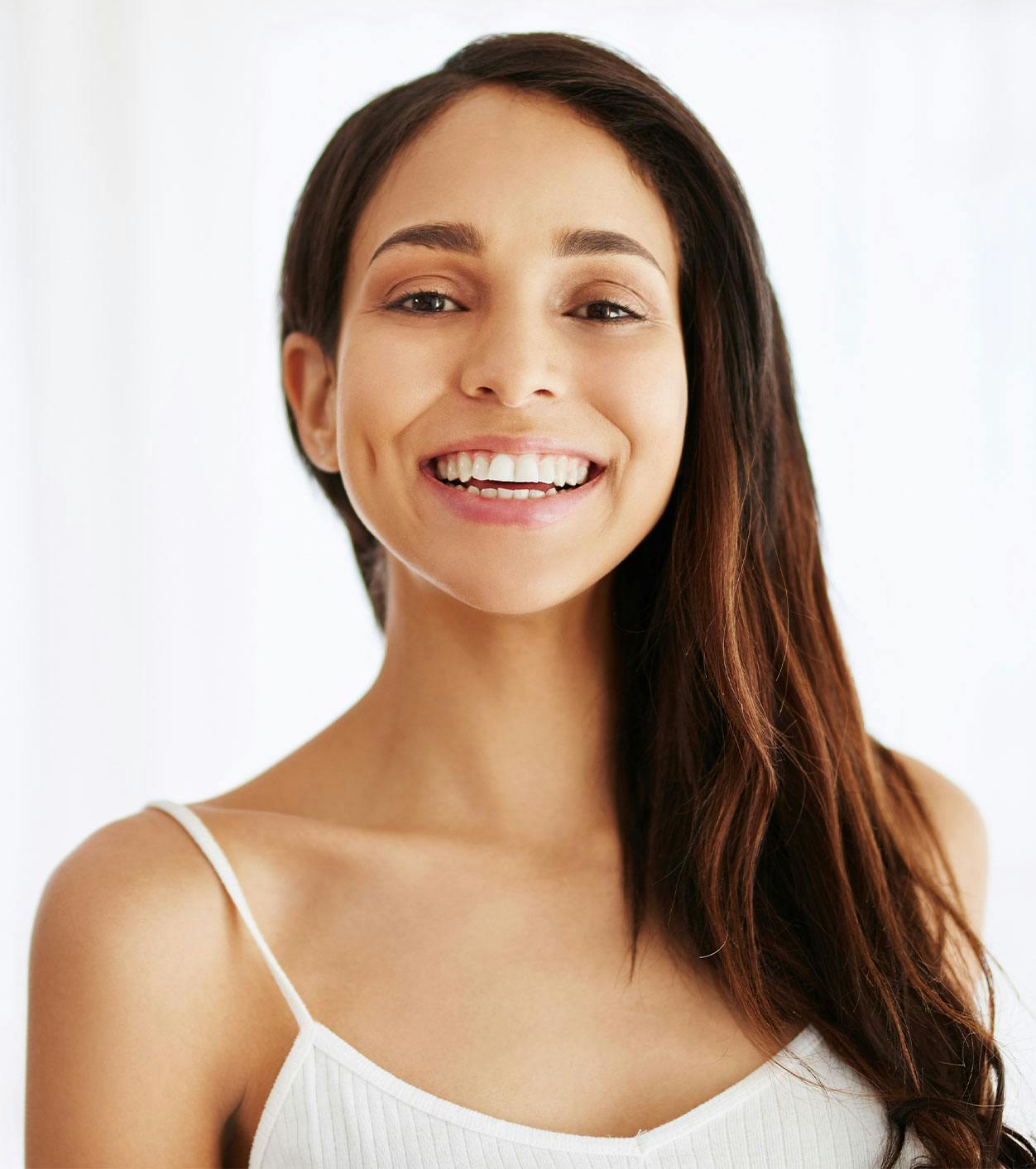 What are wrinkle relaxers?
Because facial wrinkles are so persuasive and affect us all, leading cosmetic injectable manufacturers have created a number of products we can use to safely and effectively treat dynamic facial wrinkles. Among them are the following, each of which is of a slightly different composition. Our expert injectors will survey your face and listen to your concerns and goals for the treatment in order to select the best possible option for you.
Botox: Botox is the world's most widely-used and popular cosmetic injectable. It is also the most studied of all cosmetic treatments so you can rest assured you're getting the most efficient treatment available. The FDA-approved injectable is carefully placed in strategic points around the face where it works to resolve fine lines and facial wrinkles that occur over time due to repeated muscle movements. Visit us at Synergy MedAesthetics for the top BOTOX, Mobile, AL clients trust.
Xeomin: Xeomin is considered the purest of wrinkle relaxers available. It too is FDA approved and is best suited for the treatment of frown lines and glabellar lines. It contains none of the additives that are typically used to reconstitute and prepare other injectables for use.
These wrinkle relaxers accomplish the same results, albeit with slightly different mechanisms of action.
Benefits of wrinkle relaxers
No surgery required
Minimally invasive treatment
No incisions are made
Little to no recovery downtime is required
Virtually painless procedure
Safely and effectively reduce the appearance of dynamic facial lines and wrinkles
Wrinkle relaxers help erase the most common signs of aging to help you look more youthful.
How do wrinkle relaxers work?
They render some of the facial muscles inactive by preventing some of the nerve communication that typically occurs involuntarily when we express our emotions. Smartly used, they leave you looking youthful and refreshed and never frozen or expressionless. You will still be able to fully express your emotions, the only difference being that your face won't bear the brunt of repeated muscle movements that eventually leave the skin looking aged and wrinkled. Over time, wrinkle relaxers are metabolized and maintenance treatments will be required to prolong your youthful look.
How long do wrinkle relaxers last?
Wrinkle relaxers and BOTOX in Mobile, AL are long-lasting but ultimately impermanent. Unlike hyaluronic acid dermal fillers, wrinkle relaxers such as Botox cannot be "reversed" with another injectable, but our experienced injectors will ensure your results look incredible from the beginning.
As each of the wrinkle relaxers we offer are unique, they are metabolized at slightly different rates:
The results of Botox typically last 3 to 6 months.
The results of Xeomin typically last 3 to 6 months.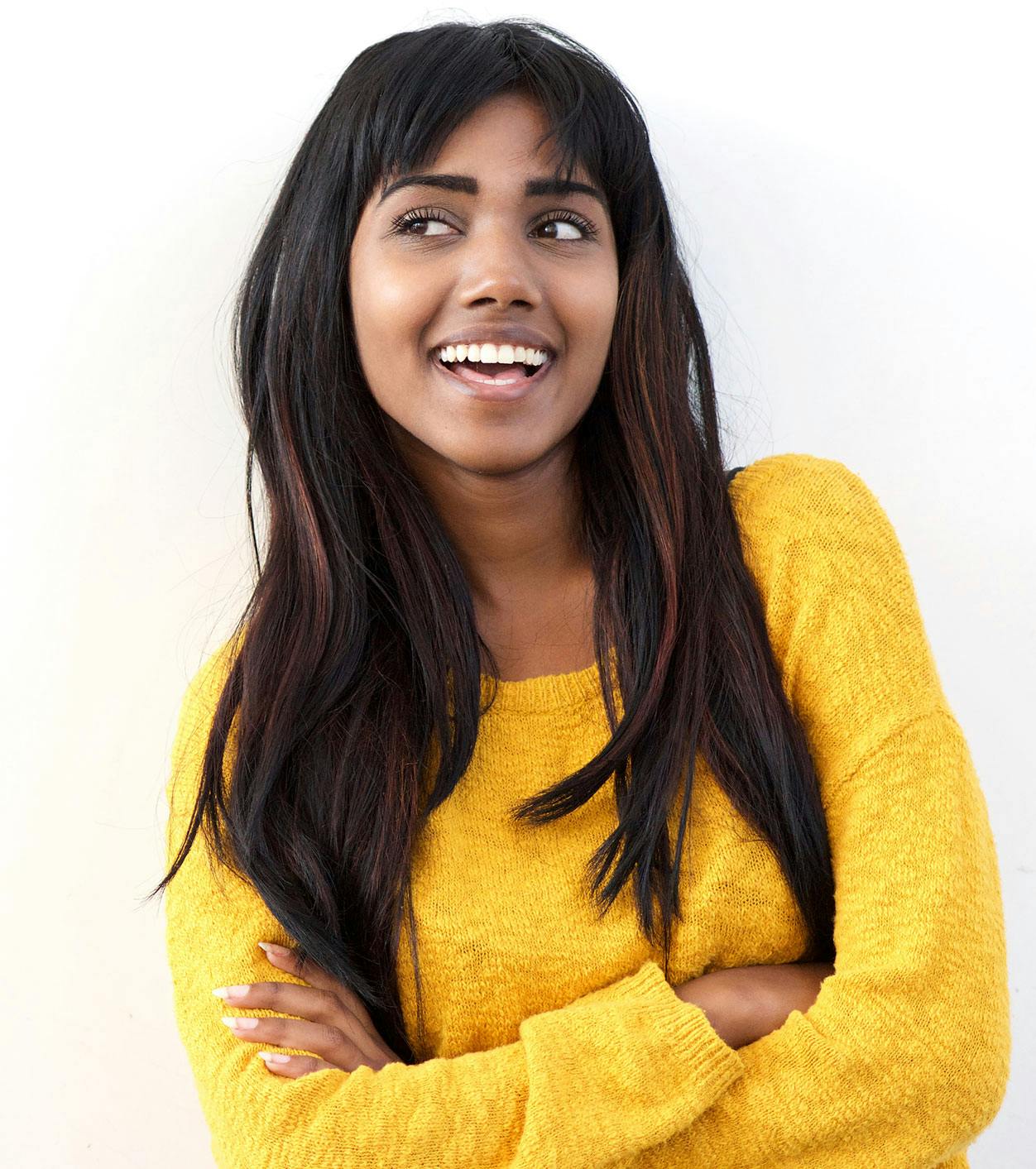 When will I see my results?
Wrinkle relaxers require a few to several days to take hold before they start reducing the appearance of fine lines and facial wrinkles. You can expect to return home immediately after treatment, with little to no evidence of having had work done. You might experience redness at the injection sites as well as mild discomfort, but all side effects are short-lived and self-resolving after our Mobile, AL BOTOX, and wrinkle relaxers.
Within 3 to 4 days of having had treatment, your results will gradually and naturally set in, leaving your face looking more refreshed and youthful and freer of fine lines and wrinkles.