For men and women who are looking for the best possible improvement in their facial aesthetic and complexion, Synergy MedAesthetics proudly provides a range of non-surgical treatments and rejuvenating facials in Mobile, Alabama.
Our day spa facials combine pharmaceutical-grade skincare into treatments for not only relaxation but results as well.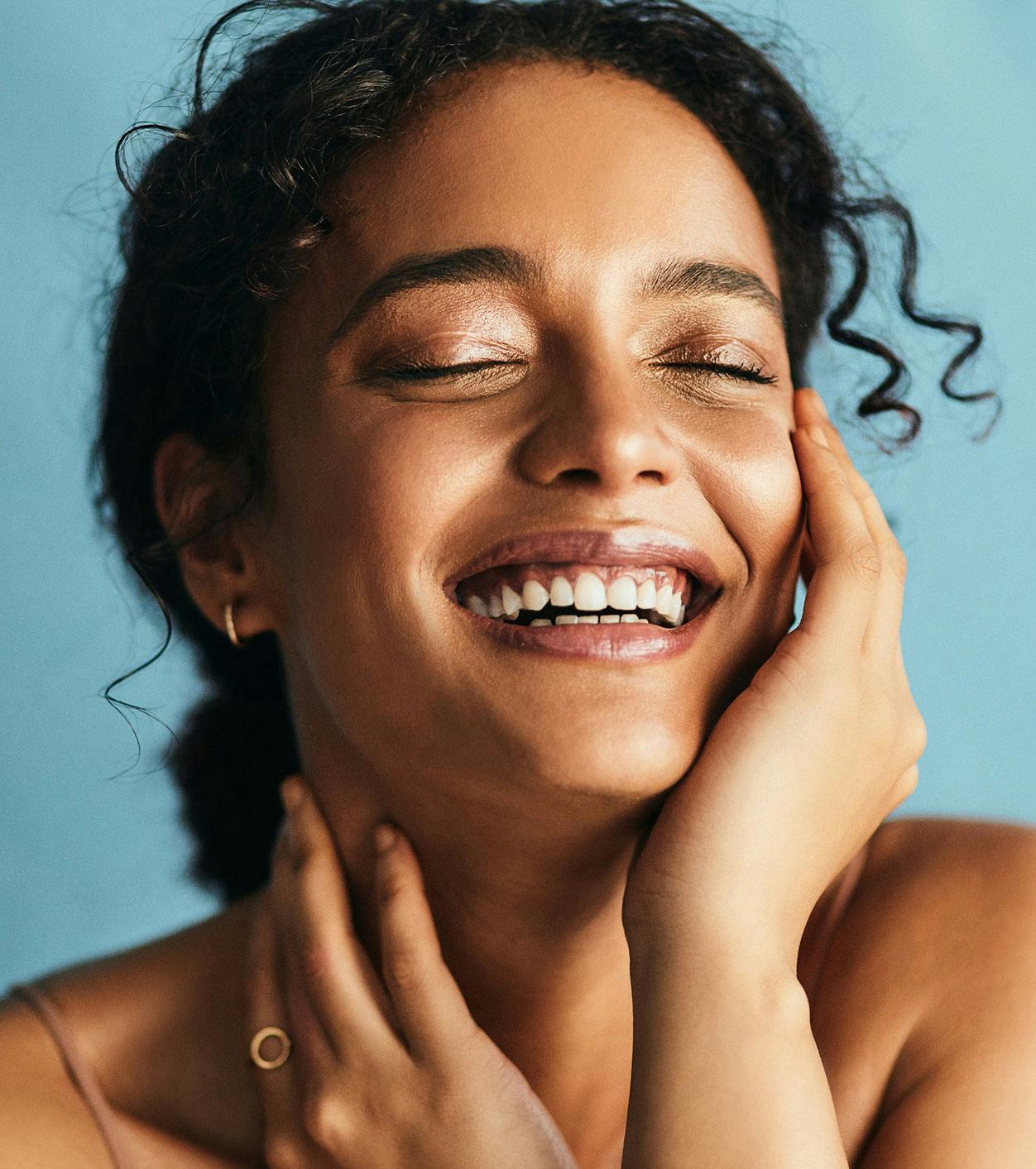 Benefits of a great facial
Custom facials are often the perfect procedure to greatly improve your complexion while tackling cosmetic concerns that are unique to your skin tone and skin type. Some of their many benefits include:
Unclog the facial pores.
Even out your complexion.
Improve skin health and vibrance.
Smooth out and exfoliate your skin.
May be tailored to address your cosmetic concerns.
Nonsurgical, noninvasive, and no downtime required.
Restore a more youthful, refreshed, and vibrant complexion.
Complimentary Treatments
Our custom facials provide immediately noticeable improvements in the cleanliness, texture, and appearance of your facial skin. You may wish to tackle cosmetic concerns that are beyond the scope of a facial, so for a more comprehensive approach to facial rejuvenation, we might recommend a course of:
Dermal Fillers
Wrinkle Relaxers
Our Synergy Quick Lift
Conditions treatable by a custom facial
The beginning of a good facial is the removal of dirt, debris, and other impurities from the surface of the skin. Beyond that, a wide range of options is available to use in helping you meet or exceed your goals for treatment: From oxygen infusion to the application of topical antioxidants, the sky's the limit. Some of what can be treated with a custom facial in Mobile are the following:
Fine lines
Acne scarring
Hyperpigmentation
Clogged or congested pores
An oily or lackluster complexion
Skin that looks or feels weathered, worn, or aged.
Why Choose Synergy MedAesthetics for Custom Facials?
If no two faces are naturally the same, it would follow that no two facial treatments should be exactly the same either. Our aesthetic team has years of hands-on experience in providing cosmetic treatments that produce results you can see, feel, and personally appreciate; results that produce the greatest possible improvements in the least amount of time and the shortest recovery period. We know pores and peptides inside out and can carefully craft a facial in Mobile, AL that quite literally speaks to you personally. If one of the facials you see here doesn't immediately appeal to you, let us know what you are looking for and we will help you find it.