Dermaplaning is a simple but powerful procedure that makes fresher, healthier, and more vibrant facial skin possible. It requires no needles or incisions of any kind, is fully non-invasive, and needs no recovery downtime.
During the procedure, one of our aesthetic professionals uses a surgical-grade blade to carefully exfoliate all areas of the face. Dead skin cells, scar tissue, accumulated debris, dirt and oils, and all vellus hair are skimmed away.
This simple solution leaves your face feeling extremely clean, unbelievably smooth, and unveils a layer of skin that is youthful and vibrant.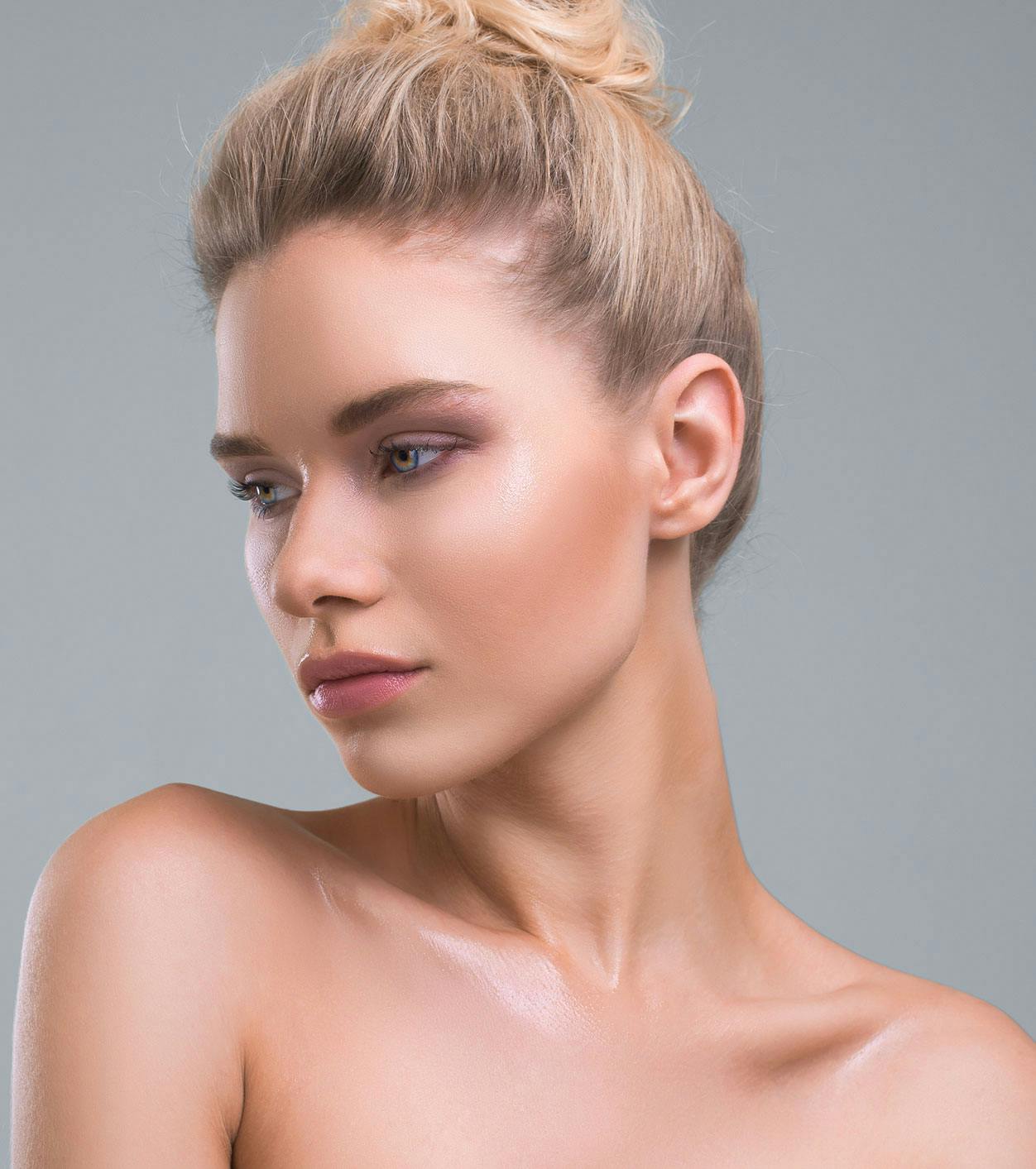 Benefits of dermaplaning
Simple, relaxing, in-office treatment.
Non-surgical, non-invasive, and no downtown required.
Leaves the skin surface feeling incredibly smooth.
Removes accumulated dirt, debris, and oil build-up.
Clears away fine unevenness and minute variations in skin texture.
Walk away feeling light, airy, and refreshed.
Allows subsequently applied topical products to be better absorbed.
Look and feel more relaxed, refreshed, and youthful.
Why Choose Synergy MedAesthetics for Dermaplaning?
If no two faces are naturally the same, it would follow that no two facial treatments should be exactly the same either. Our aesthetic team has years of hands-on experience in providing cosmetic treatments that produce results you can see, feel, and personally appreciate; results that produce the greatest possible improvements in the least amount of time and the shortest recovery period.