When it comes to facial rejuvenation, DiamondGlow™ may be one of the most embracive and effective treatments available. The three-part treatment combines a proven regimen of exfoliation, cleansing, hydration, and restorative skin serums. Dead skin cells are exfoliated, dirt and debris are extracted, and topical antioxidants and other rejuvenating products are infused into the now-vibrant and absorptive skin.
Whether you'd like to improve the volume, appearance, tone, or texture of your skin, our staff will tailor the treatment to your needs exclusively. That means different levels of vacuum pressure, followed by a choice of customized serums from patented peptide complexes, to Vitamin C and antioxidants, or even hyaluronic acid to help your skin become smoother and firmer naturally.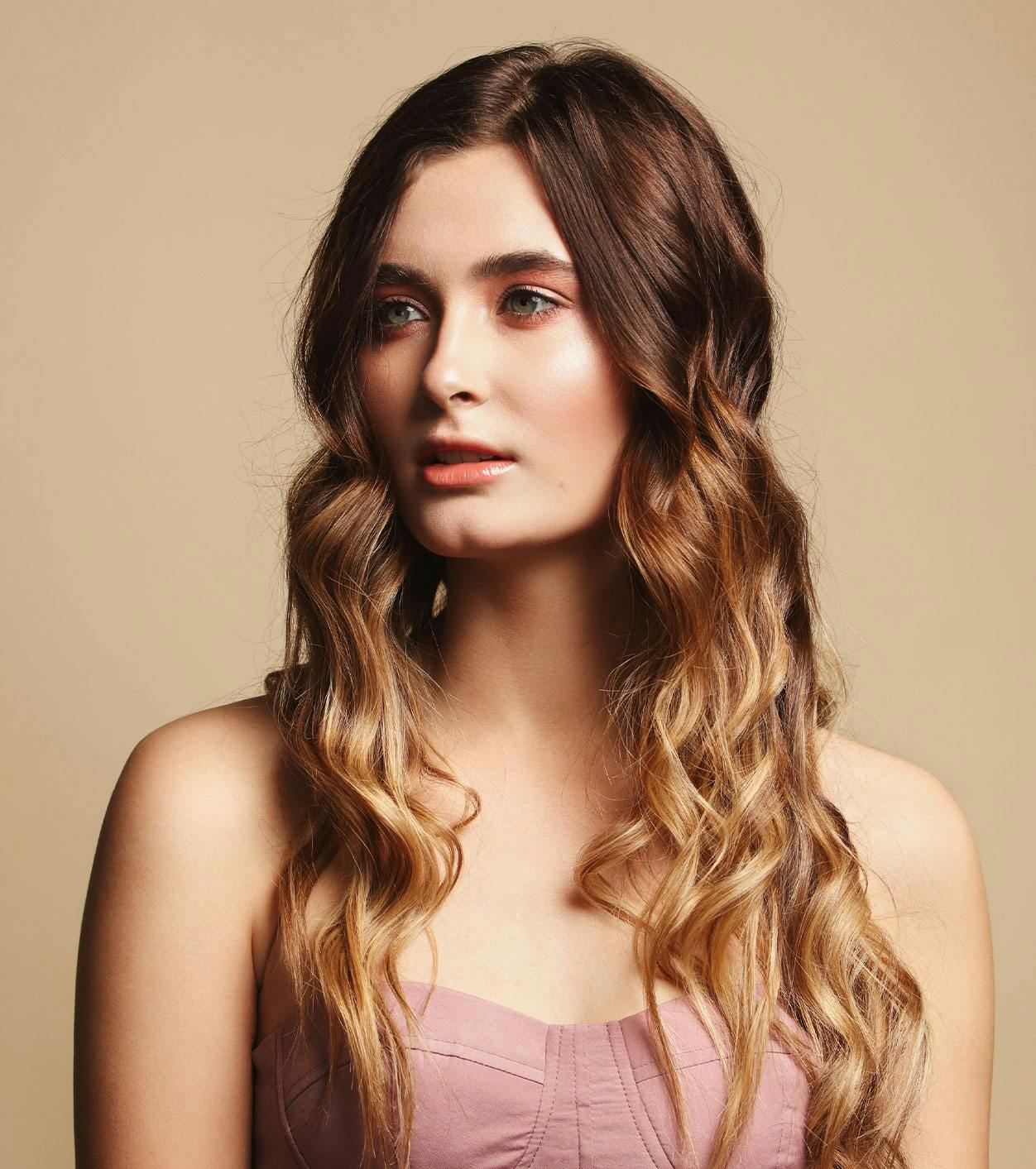 The Bold Benefits of DiamondGlow™
Exfoliates, cleanses, and hydrates the skin.
Extremely adaptable—tailored to you and your needs.
Reduces the appearance of fine lines and facial wrinkles.
Stimulates the production of healthy collagen and elastin.
Evens out the complexion and improves hyperpigmentation.
Leaves you looking, feeling, and being refreshed and rejuvenated.
Utilizes special serums tailored to the most common facial skin conditions.
Can be used to treat other common cosmetic conditions including stretch marks, cellulite, and sun damage.
Why Choose Synergy MedAesthetics for DiamondGlow™?
If no two faces are naturally the same, it would follow that no two facial treatments should be exactly the same either. Our aesthetic team has years of hands-on experience in providing cosmetic treatments that produce results you can see, feel, and personally appreciate; results that produce the greatest possible improvements in the least amount of time and the shortest recovery period.