Most people have excessive or unwanted hair in regions they'd prefer to remain smooth. Perhaps you have unwanted hair in your armpits, back, shoulders, or legs. Waxing, shaving, and tweezing, i.e., the traditional methods of hair removal, can be incredibly painful and time-consuming, especially since they don't stop hair growth altogether.
Synergy's laser hair removal in Yakima is the ideal solution for unwanted hair, a long-term solution to smooth and hairless skin. Synergy MedAesthetics uses the latest laser technologies and techniques to remove all the unwanted hair from your skin, helping you achieve smooth and flawless skin with minimal sessions. Please schedule a consultation to discuss your laser hair removal options today.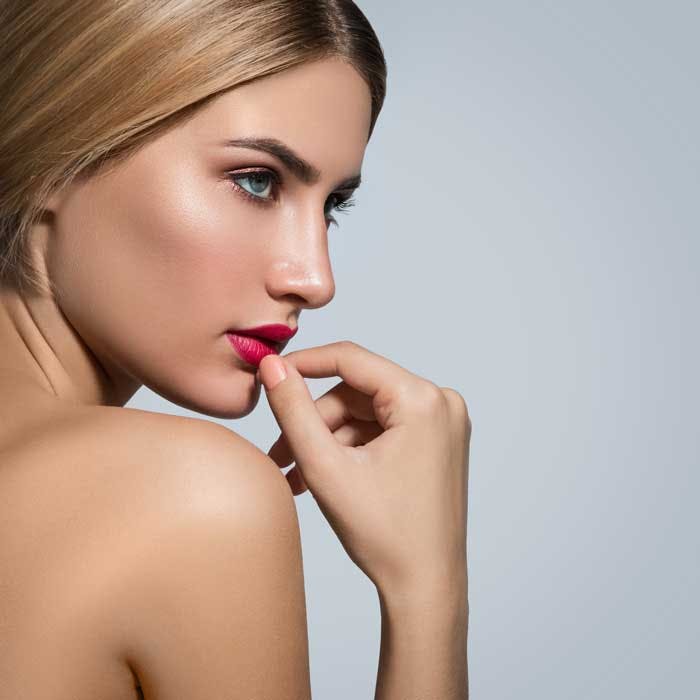 How Does Laser Hair Removal Work?
Laser hair removal is a process wherein laser energy is directed into the unwanted hair follicles to make them fall away and eventually prevent them from growing altogether. Cutting-edge laser technologies are used to target each hair follicle specifically. The concentrated laser beam is absorbed by the pigment in the hair but not the surrounding skin. The laser beams destroy the unwanted hair follicles but leave the surrounding skin undamaged.
What Happens During the Laser Hair Removal Procedure
Your Yakima laser hair removal procedure starts with a private consultation with our skincare providers. They carefully examine the treatment areas, review your medical history, and discuss your cosmetic goals to curate the ideal laser hair removal plan. Although laser hair removal is painless, the provider might apply numbing cream over the treatment areas to ensure complete comfort. The provider will use the special laser technology to direct the laser beams into the treatment areas. You'll feel a gentle warmth as the laser beam is absorbed by the treatment areas.
You can leave the medical spa and resume your daily activities as soon as the procedure is complete. The length of the treatment depends on your treatment areas, but it shouldn't take more than 30 minutes.
What Are the Most Popular Treatment Areas for Laser Hair Removal?
Upper and lower lips
Chin
Underarms
Arms
Chest
Bikini area
Back
Buttocks
Upper and lower legs
While these are the most popular treatment areas, you can seek laser hair removal on just about any part of the body. If you have unwanted hair anywhere, contact the skincare providers at Synergy MedAesthetics to discuss your laser hair removal options. The procedure is so simple and effective that you'll wonder why you didn't get it done sooner!
Am I a Suitable Candidate for Laser Hair Removal
You're a suitable candidate for laser hair removal in Yakima if you have excess and unwanted hair in parts of your body and you're sick of the constant upkeep through shaving, tweezing, and waxing. Since the laser targets the pigment in the hair follicles, it's usually most effective for people with darker and thicker hair. However, advanced technologies have also made it equally effective for people with all skin and hair colors. How Long Do the Laser Hair Removal Results Last?
Hair grows out in cycles, with the newly-formed hair follicles being thinner, sparser, and weaker. It takes approximately six sessions to achieve complete hair loss in the treatment areas. However, in some cases, you may also need nine sessions or more. Each session is spaced approximately 4 to 8 weeks apart, depending on how soon your hair grows out. Following the entire treatment plan, you may need touch-up or maintenance treatments once or twice a year. Your provider will curate the ideal treatment frequency.
Your Laser Hair Removal at Synergy MedAesthetics
Synergy MedAesthetics is a state-of-the-art and luxurious medical spa in Washington. We use the latest and most advanced techniques for laser hair removal in Yakima to help you achieve smooth and flawless skin. Please schedule a consultation with our talented skincare providers to discuss your options.