Vascular problems can manifest on the skin's surface in various forms, including spider veins, rosacea, port-wine stains, etc. Besides looking unattractive, spider veins and other venous lesions cause discomfort, leg swelling, itching, and other problems. They also cause severe social anxiety, self-consciousness, and embarrassment, making you want to hide your body underneath baggy clothes.
Our laser vein treatment in Yakima is the ideal non-surgical solution to the problem. Synergy MedAesthetics uses the latest laser technologies to deliver concentrated beams of laser energy into the veins, making them shrink and fade away. Please schedule a consultation with our skincare providers to discuss your laser vein treatment options.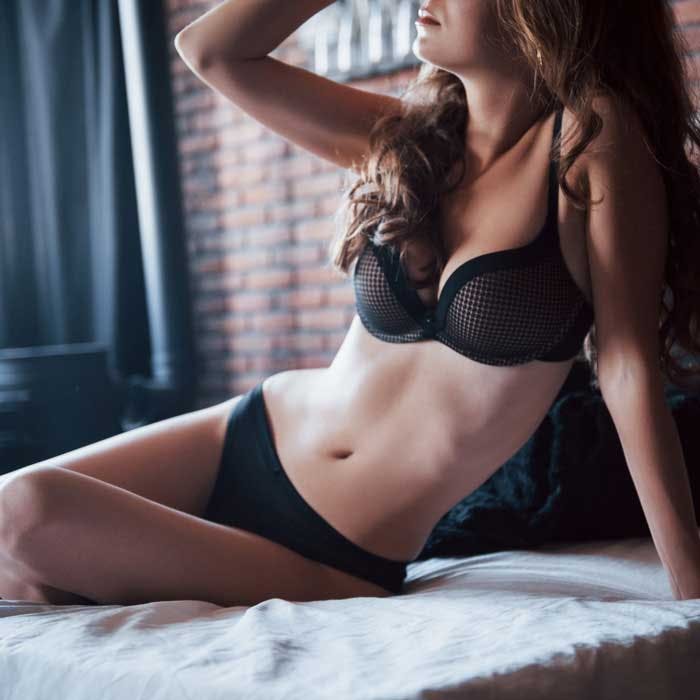 How Does Laser Vein Treatment Work?
Spider veins, venous lakes, and other forms of venous lesions generally occur due to blood accumulation in your veins. Over time, accumulated blood makes the veins appear in dense clusters on the skin's surface, leading to severe self-consciousness and discomfort. Laser vein treatment works on a simple principle — the technology delivers concentrated beams of laser energy into the vascular lesions. The laser energy penetrates the veins, makes them shrink, collapse, and eventually fade away from the skin's surface, restoring smooth and even-textured skin.
Which Problems Can You Address with Laser Vein Treatment?
Vascular lesions
Venous lakes
Spider veins
Rosacea
Feeder veins
Angiomas
Port-wine stains
Poikiloderma
What Are The Benefits of Laser Vein Treatment?
Non-surgical and non-invasive treatment
No damage to the surrounding skin tissues
No side effects or complications
No incisions, stitches, or scarring
Suitable for all skin types
No downtime
What Happens During Laser Vein Treatment?
Your laser vein treatment in Yakima will start with a detailed consultation with the skincare provider. They'll review your medical history, discuss your history of medication usage, and examine the vascular lesions on your body to determine if you're a suitable candidate for the procedure. If so, they'll explain what you can expect from the treatment and curate the ideal treatment plan, which generally involves adjusting the laser vein technology to address your specific skin type and concerns.
The cosmetic provider will cleanse the treatment areas and possibly apply topical anesthesia (numbing cream) to ensure you have a comfortable experience. However, laser vein treatment is a painless procedure, so topical anesthesia relieves emotional anxiety more than anything else. The provider will glide the device over the treatment areas, delivering the highly-calibrated laser beams into the vascular lesions. Your veins will appear darker and more visible for a while, but that's perfectly normal. You can resume your daily activities immediately. When do I see the results?
Your vascular lesions will appear more prominent and darker for the next few days. You might also experience some redness and swelling around the treatment areas. However, the vascular lesions will gradually fade away and disappear within the next 2 to 6 weeks. Your provider will curate the ideal treatment plan and frequency for your specific needs — the results will improve with each session.
Your laser vein treatment at Synergy MedAesthetics
Synergy MedAesthetics is a state-of-the-art and luxurious medical spa led by some of the country's finest aestheticians and cosmetic providers. We carefully assess your skin quality and concerns to curate the treatment according to your specific needs, goals, and lifestyle. Furthermore, we use the latest technologies to ensure optimal results with minimal side effects. You may schedule a consultation with our aestheticians to discuss your options for laser vein treatment in Yakima.