Dermaplaning is a safe and comfortable procedure that immediately rejuvenates your skin, removing all the accumulated dead cells and "peach fuzz" to give you a brighter complexion. Unlike other cosmetic treatments, this procedure doesn't involve lasers, chemicals, or injections. Instead, a blade is used to gently exfoliate and skim the dead cells and fine hairs from your face, making it one of the few cosmetic treatments suitable for pregnant women and people with sensitive skin.
Synergy MedAesthetics, Yakima, has incredibly talented skincare providers who carefully perform this microplaning treatment to improve your complexion without major side-effects or complications. Please schedule a consultation with our providers to discuss your options for dermaplaning in Yakima.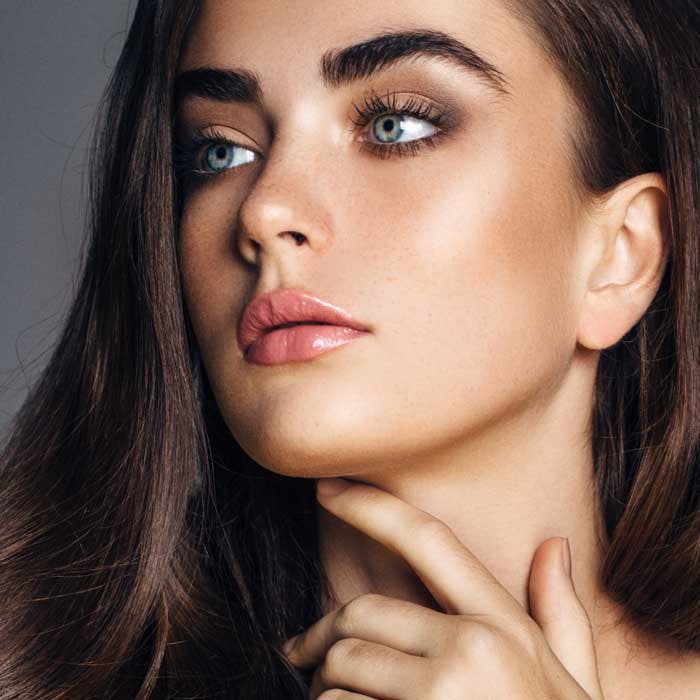 How does dermaplaning work?
Dermaplaning, also known as microplaning or blading, is a non-surgical and non-invasive procedure wherein an exfoliating blade skims the dead skin cells and "peach fuzz" from your face. The basic concept is similar to shaving — the sterile exfoliating blade is dragged along your skin at a 45-degree angle, removing the dead skin cells along the way. Besides the dead skin cells, this treatment also minimizes the visibility of acne scars, pockmarks, and sunspots, giving you a smooth, even-textured, and fresh appearance.
What does dermaplaning treat?
Dull skin
Unwanted fine hair
Acne scars
Dry skin
Uneven texture
Sun damage
Fine wrinkles
What are the benefits of dermaplaning?
Provides smooth and even-textured skin
Softens the skin surface
Softens wrinkles and fine lines
No incisions, injections, or chemicals
Suitable for all skin types
Suitable for pregnant women
Makes your skin receptive to skincare products
No side effects or downtime
Who are the right candidates for dermaplaning?
One of the greatest advantages of dermaplaning in Yakima is that it's suitable for most people and skin types. Since it doesn't involve any foreign substances, injections, incisions, or chemicals, the treatment is safe for almost everyone, including women who are pregnant or nursing. The only people who should avoid this procedure are those with dense facial hair or severe acne. What happens during
the dermaplaning procedure?
The skincare provider will proceed with the treatment after briefly examining your facial skin. Once you lie down on a comfortable chair, the provider will apply topical anesthesia over your skin to numb sensation. If you're anxious, you can also opt for sedation, though most patients don't need anesthesia or sedation.
Once you're relaxed, the provider will use the dermaplaning tool to exfoliate your skin, running the blade at a 45-degree angle. Once the entire treatment area is covered, they'll apply a soothing gel and sunscreen to protect your skin. You can resume your daily activities immediately.
How long does dermaplaning take?
The procedure for dermaplaning in Yakima concludes in 30 to 45 minutes, depending on the treatment areas. However, you can combine this treatment with other skincare routines and serums to improve the results, which should take a little longer.
Your dermaplaning session at Synergy MedAesthetics.
Synergy MedAesthetics is a luxurious medical spa in Yakima, Washington. We have exceptional skincare providers who carefully perform the blading procedure to revitalize your skin. If you have more questions about the dermaplaning procedure, please schedule a consultation with our providers today.