Your face often sends subliminal messages of who you are and your personality. People with tired, worn, or dull skin (a natural result of age, environmental pollutants, stress, and sun damage) are often seen as unpleasant or unapproachable, which can take a toll on your social life, professional life, and even your mental health. Professional facials in Yakima reverse days or weeks of accumulated skin damage and dullness to make your complexion radiate health, beauty, and vitality.
Synergy MedAesthetics at Yakima, Washington, provides highly-curated facials that address your specific skin concerns to make you look brighter. We use gel masks and oxygen facials to improve your blood circulation, increase collagen production, and generally enhance youthfulness. Please schedule a consultation with our talented skincare providers to discuss your facial options.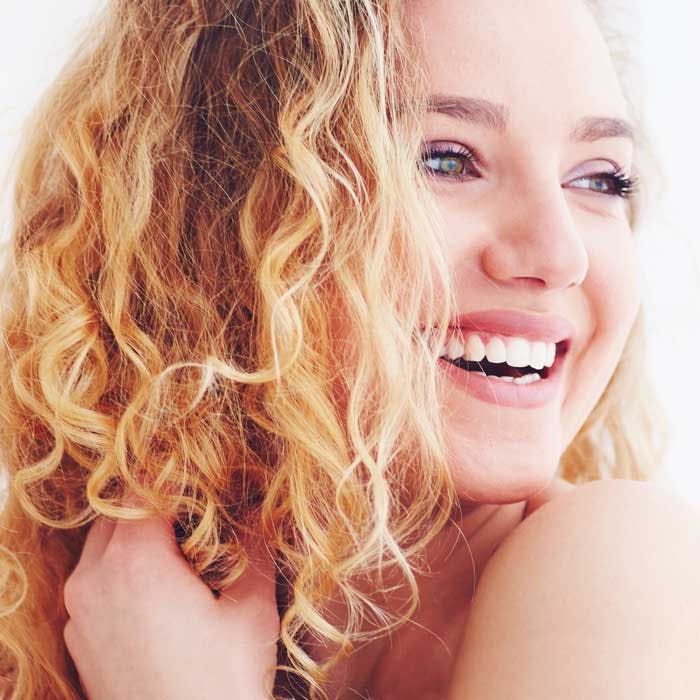 What can you accomplish with regular facials?
Smooth and exfoliated skin
Unclogged pores
Overall skin health and vibrance
Softer wrinkles and fine lines
Lightened skin tone
Even-textured skin
How do facials work?
Facials are skin rejuvenation treatments wherein specifically curated cosmetic solutions are massaged into your facial tissues. The facial solutions are specifically chosen to address your skin quality and concerns, such as fine lines, hyperpigmentation, acne scars, congested pores, oil residue, etc. The solutions are kept on your face for a few minutes until they're simply peeled off. As the mask washes off your face, it also exfoliates your dead skin cells and unclogs your pores, giving you a bright and youthful complexion.
Facials don't just remove the impurities from your skin's surface but also infuse your skin with products necessary to restore a healthy balance. The facial solutions often consist of moisturizers, proteins, exfoliants, antioxidants, and vitamins that reverse the effects of age, sun damage, pollutants, and other factors. In some cases, such as oxygen facials, the provider will also deliver a stream of high-pressurized oxygen into your skin to improve blood circulation and collagen production, making your skin look tighter and healthier.
How do oxygen facials work?
Synergy MedAesthetics is one of the few medical spas in Yakima providing oxygen facial treatments. Oxygen facial is a modified form of a facial wherein high-pressurized oxygen is delivered into your skin. During the procedure, the aesthetician cleanses and exfoliates the face to remove all the impurities, makeup residue, and debris, opening up the pores — this process is similar to other traditional facials. Once your pores are open, they use a wand-like device to deliver oxygen stream into your skin's surface.
The theory behind oxygen facials is that your skin cells need oxygen to breathe and function at their optimal capacity. Oxygen facials fully invigorate the skin cells, making them look bright and rejuvenated. Once sufficient oxygen is delivered, the provider applies a uniquely-selected collection of skincare products and serums to the face. The serums generally contain hyaluronic acid, a naturally-occurring component that increases your skin's ability to retain moisture. It adds volume and plumps up the skin. Schedule your facial in Yakima today!
What happens during the facial?
Facials at Synergy MedAesthetics start with a personal consultation with our exceptional skin care providers. They assess your skin quality and discuss your cosmetic goals to recommend the ideal facial solutions and treatment plan. They also choose the ideal formulations and serums to combat your primary skin concerns, whether you have acne, oily skin, or generally dull skin.
The facial process is fairly simple. The provider removes all the impurities from your face and uses a steaming process to unclog the pores. Once your pores are opened, the provider will apply the facial mask over your skin. The facial gels and masks are allowed to stay on your face for a few minutes, following which they're washed off. The process usually concludes within an hour, following which you can resume your daily activities. Choose the ideal facials at Synergy MedAesthetics
Synergy MedAesthetics offers a wide selection of gel-mask facials and oxygen facials according to your specific skin type, skin concerns, and overall goals. Please schedule a consultation with our skincare providers to discuss your options for facials in Yakima.