Injectable dermal fillers are gel-like products that reduce wrinkles, enhance facial volume, and improve your facial contours. They're used variously to reverse the signs of aging, rejuvenate the facial features, and create an impression of sharper cheekbones and jawline. In recent years, they've become the most popular category of cosmetic treatments because of their versatility and simplicity.
All it takes is a few injections to see massive, and often immediate, results. Synergy MedAesthetics offers some of the most effective dermal fillers Yakima has available, each addressing different expectations, cosmetic goals, and concerns. Please schedule an appointment with our exceptional injectors to discuss your dermal filler options.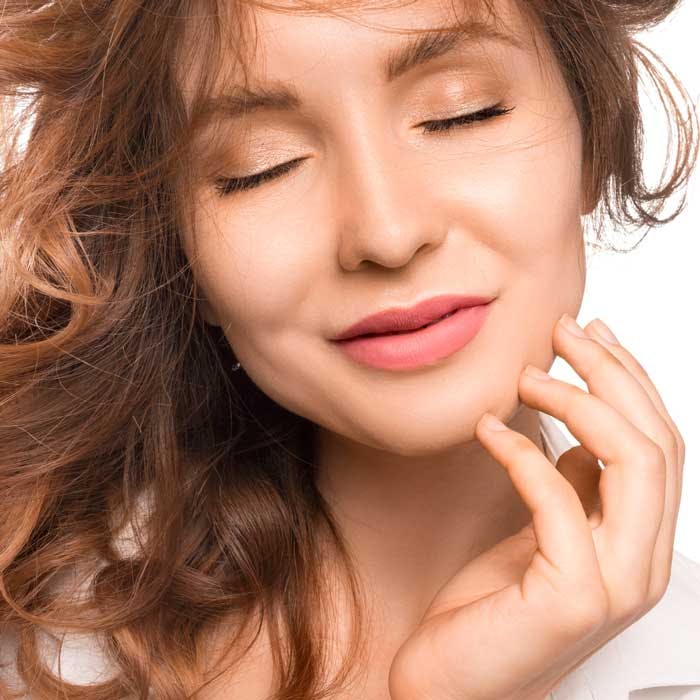 What can dermal fillers accomplish?
Reduce deep wrinkles and facial folds.
Fill out the under-eye hollows.
Correct nasolabial folds and smile lines.
Enhance facial volume in the cheeks and midface.
Define the cheekbones.
Enhance lip volume and define the contours.
Reduce the perioral lines around the lips.
Enhance the chin and define the jawline.
Reduce the wrinkles in the chest and neck areas.
Restore volume to the backs of hands.
How do dermal fillers work?
When you're young, your skin looks and feels smooth, supple, wrinkle-free, and elastic because of components like collagen, elastin, and hyaluronic acid. These components contribute to your skin's overall youthfulness and fullness. However, as you grow older, your body's ability to produce and retain these structural components is compromised, leading to dull, tired, wrinkled, and dry skin.
Dermal fillers directly or indirectly restore these essential components to reverse the signs of aging. While each dermal filler has a unique formulation, we can broadly categorize the existing fillers in two camps — hyaluronic acid fillers and collagen-inducing fillers.
Hyaluronic acid fillers are made of synthetic hyaluronic acid, a component that attracts and retains moisture to make your skin look voluminous, vibrant, and dewy. When injected under the facial tissues, hyaluronic acid fillers immediately add volume, fill out the wrinkles, and enhance facial contours. They also increase your skin's water-retention capacity, giving you a dewy and moisturized look.
Collagen-inducing fillers work indirectly. Instead of infusing collagen into your skin, they encourage your body to produce its own collagen. Collagen-inducing dermal fillers contain polylactic acid, calcium hydroxylapatite, and other such ingredients that encourage your body to produce its own collagen. As such, you see the results gradually over several months as your body produces collagen fibers to restore your skin's depleting collagen reserves. Contact us for more information on dermal fillers in Yakima, or to see if this is the right treatment for you.
What are the benefits of dermal fillers?
Non-surgical improvements
No pain or discomfort
Highly customizable treatments
Immediate results
Natural-looking results
No downtime What are my dermal filler options?
Juvederm
Juvederm is a family of hyaluronic acid fillers consisting of numerous products, each carrying a unique formulation. Depending on the specific formulation used, Juvederm fillers can fill out the fine lines and wrinkles, enhance facial volume in the cheeks, enhance the chin, or add volume to the lips.
Restylane
Restylane is a family of hyaluronic acid fillers consisting of numerous formulations. Some of the latest Restylane products use the advanced XpresHAn technology to increase the fillers' flexibility, allowing a complete range of facial expressions.
What can I expect from the dermal filler procedure?
Your procedure for dermal fillers in Yakima will start with a personal consultation with the skincare providers. They'll review your medical history, examine your facial skin, and discuss your cosmetic goals to recommend the ideal fillers for your specific needs. Once you've selected the right filler for your specific needs, the provider will calibrate the ideal dosage for naturalized results and mark the treatment areas on your face. This is done to ensure optimal precision of results.
The provider will deliver the highly-calibrated fillers into the injection spots. Most dermal fillers contain anesthetic solutions, such as lidocaine, to ensure comfort — they numb your skin upon contact to prevent any discomfort. However, in some cases, the provider may apply topical anesthesia or numbing cream to minimize the sensation. The number of injections depends on your specific goals and cosmetic concerns.
You might experience some redness, irritation, itching, and swelling around the injection points after the treatment. But you can resume all your daily activities and work without much discomfort or downtime. In some cases, the results will be immediate (hyaluronic acid fillers), and in other cases, the results will appear gradually over several weeks or months (collagen stimulators). Your cosmetic provider will let you know if you need additional treatments.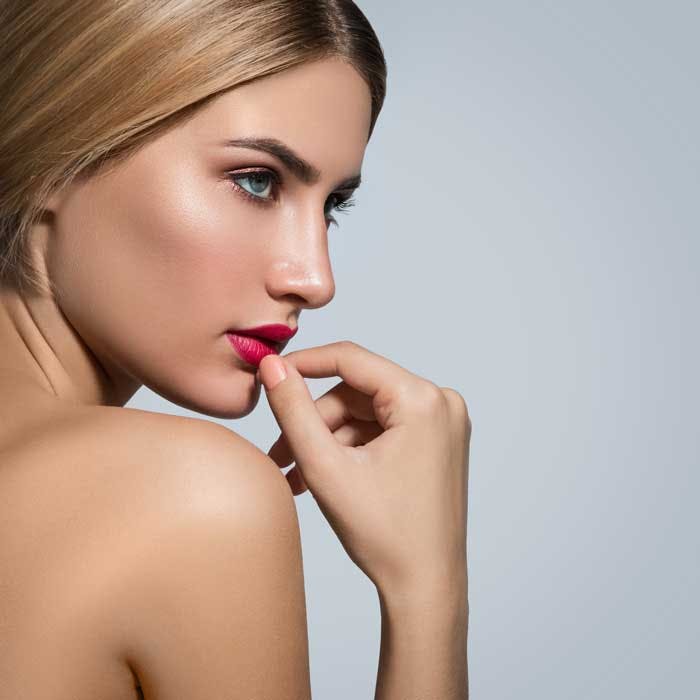 Choose the ideal dermal fillers at Synergy MedAesthetics.
Synergy MedAesthetics at Yakima, Washington, is led by an exceptional team of cosmetic providers and injectors. We carefully analyze your treatment areas and consider your goals to recommend the ideal fillers for your specific needs. Please schedule an appointment with our injectors to discuss your dermal filler options.